Oscar's (Un)forgettable Moments
A look back at highs and lows from past Academy Awards ceremonies.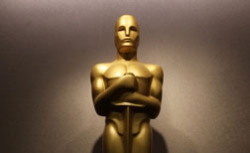 With the 84th Academy Awards ceremony approaching, Slate V takes a journey back through Oscar moments that are etched in our memory, whether we like it or not.
From red-carpet fashion fails to botched acceptance speeches to host misfires, there's enough material for another awards show.