My Big Fat Early Career Mistake
The movie Elizabeth Banks wishes she'd never made.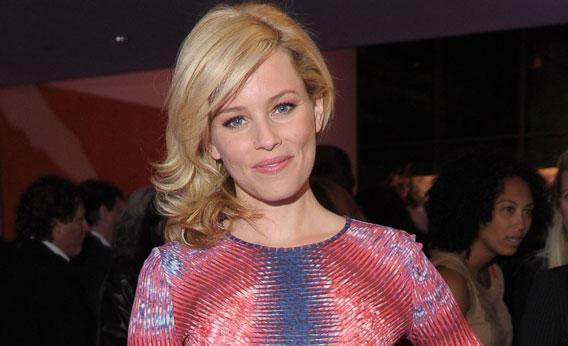 But the 38-year-old actress knows full well that the roles she landed in her 20s won't be available to her when she heads into her 40s. The trick, she says, is figuring out how to age gracefully. And for her that may well mean directing.
In an interview with Slate's Jacob Weisberg, Banks says she's drawn to directing because it offers something she doesn't have as an actress: creative control. She also opens up about her worst career move—taking a role in a low-budget film called Surrender Dorothy while she was still in college.
You can watch three other segments from the Banks interview. In Part 1, she describes what it's like working with Judd Apatow. In Part 2, she explains how the best-selling parenting manual What To Expect When You're Expecting was turned into a comedy. And in the third segment, Banks answers Slate readers' questions. Look for an audio podcast of the entire interview in the days ahead.
TODAY IN SLATE
The Extraordinary Amicus Brief That Attempts to Explain the Wu-Tang Clan to the Supreme Court Justices
The Human Need to Find Connections in Everything
It's the source of creativity and delusions. It can harm us more than it helps us.