Today Is a Big Day for "Meanwhile on Fox News" Tweets
Twitter users enjoy calling out Fox whenever there's bad news for Trump.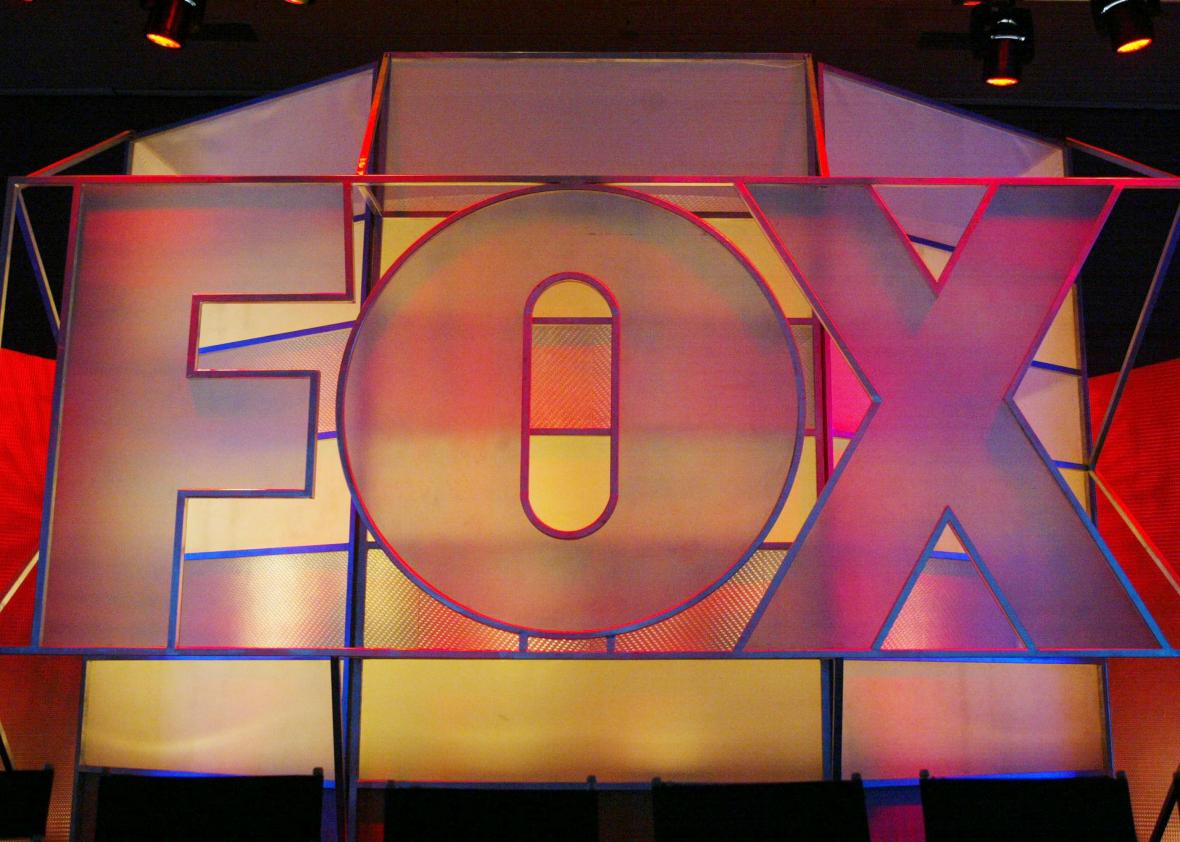 Paul Manafort, former chairman of the Trump campaign, surrendered to authorities on Monday after special counsel Robert Mueller's investigation yielded charges of conspiracy and money laundering. Rick Gates, Manafort's former business associate, faces similar charges.
This news spawned many predictable reactions on Twitter: speculation on how this will affect the president, reaction GIFs, and a slew on "Meanwhile on Fox News" tweets. These tweets, typical for many news stories unfavorable to the president, work like this: Big news breaks. You flip to Fox News and screenshot them talking about something besides the big news. Then you tweet it to show how the network is failing to cover the big news.
The topics du jour on Monday included pressing matters like cheeseburger emojis and Crooked Hillary. (As Slate's Justin Peters wrote, Fox & Friends covered the Manafort indictment but spun it to Clinton in record time.)
Here is a sampling of the tweets, which purport to document what else Fox News is covering instead, so you'll be prepared for what to expect the next time news breaks:
Meanwhile, on Fox News, Kellyanne Conway is busy deflecting attention from today's Mueller indictments by attacking Hillary Clinton. https://t.co/IuU3KVNUEI

— Keith Boykin (@keithboykin) October 30, 2017