The Checkup: Power to the Patient
Slate and WBUR's health podcast offers up three ways to take charge of your health care and medical data.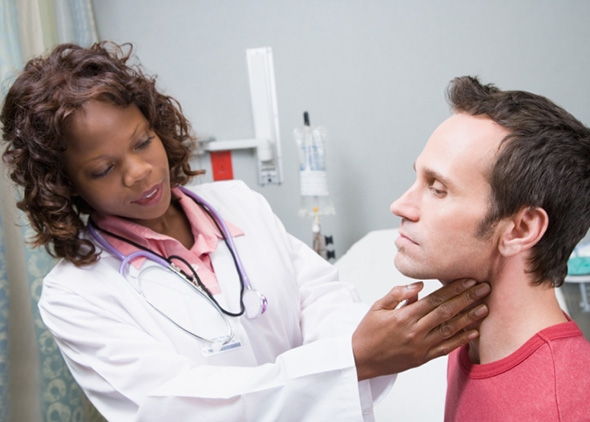 Listen to Episode 12 of WBUR's the Checkup:
The Checkup has returned for a second season! Enjoy this health podcast, a collaboration between Slate and WBUR, Boston's NPR news station. You can find past episodes in the Checkup's individual feed.
From WBUR and Slate, the solidly reported and also somewhat opinionated take on health news for you and your family.
In this episode, "Power to the Patient," we explore three strategies to help you take charge of your medical experience.
There are specific ways to feel better about both the quality and the cost of your medical care, says Dr. Don Goldmann of the Institute for Healthcare Improvement. Also, medical informatics wiz Dr. Isaac Kohane on pushing the "blue button" to gain real control of your own medical data. And we'll show how telling your own medical story can help you heal.
The Checkup podcast is produced at WBUR by George Hicks.