Grossology
The Checkup from Slate and WBUR delivers a podcast that truly comes from the gut.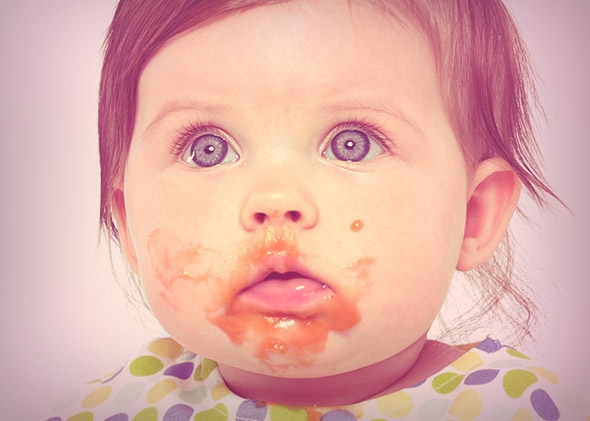 Listen to Episode 9 of WBUR's The Checkup: Grossology
The Checkup has returned for a second season! Enjoy this health podcast, a collaboration between Slate and WBUR, Boston's NPR news station. You can find past episodes in The Checkup's individual feed.
From WBUR and Slate, the solidly reported and also somewhat opinionated take on health news for you and your family. This installment dives into some pretty gross stuff that also happens to be pretty fascinating.
First, we talk about the promise of fecal transplants with microbiologist Mark Smith of OpenBiome, the nation's first stool bank. Next up, the vaginal "schmear": a way to give babies delivered by C-section exposure to healthy vaginal bacteria, which may strengthen their immune systems. Plus, we ask author Moises Velasquez-Manoff if it's good to let babies get dirty.
The Checkup podcast is produced at WBUR by George Hicks.