On the Brain
The Checkup from Slate and WBUR explores a brain implant for PTSD, dyslexia research, and a connection between musical training and language development.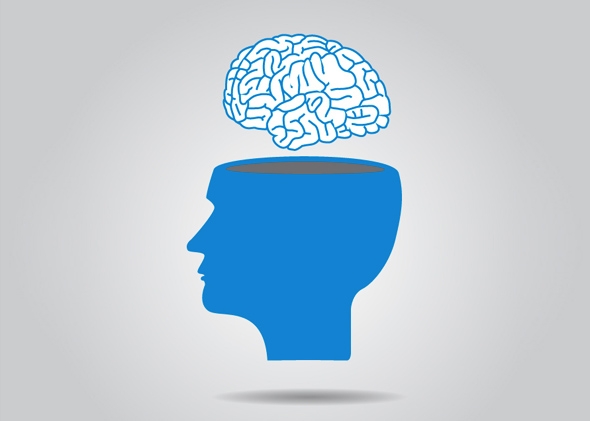 Listen to Episode 8 of WBUR's The Checkup: On the Brain
The Checkup has returned for a second season! Enjoy this health podcast, a collaboration between Slate and WBUR, Boston's NPR news station. You can find past episodes in The Checkup's individual feed.
From WBUR and Slate, the solidly reported and also somewhat opinionated take on health news for you and your family. This installment explores the human brain with conversations about brain implant research, dyslexia, and language development aided by music.
The Checkup Podcast is produced at WBUR by George Hicks.