Hang Up and Listen: The Boring Plus Time Equals Consistency Edition
Slate's sports podcast on the NBA Finals, California Chrome's Triple Crown bid, and Delonte West.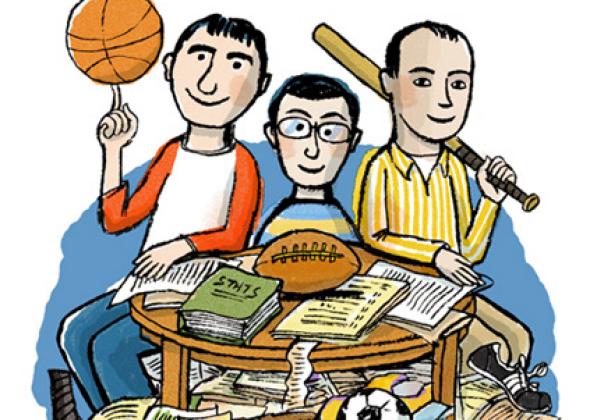 Listen to Hang Up and Listen with Stefan Fatsis, Josh Levin, and Mike Pesca by clicking the arrow on the audio player below:
This episode is brought to you by Squarespace, the fast and easy way to create and manage a high-quality website or blog. Create a website that's uniquely you, all in the design and colors of your choice. For a free trial, go to Squarespace.com/hangup.
In this week's episode of Slate's sports podcast Hang Up and Listen, Stefan Fatsis, Josh Levin, and Mike Pesca discuss the media's reactions to LeBron James's cramps and the Spurs' place in the NBA's narrative. They look at California Chrome's failed attempt to win the Triple Crown and his owner's claim that the horse was defeated by cheaters and cowards. Finally, they talk to Slate's David Haglund about his recent profile of Delonte West and whether the sports world's stigma against mental illness is keeping him out of the NBA.
Here are links to some of the articles and other items mentioned on the show:
On this week's Slate Plus bonus segment, Stefan Fatsis, Josh Levin, and Mike Pesca discuss the Novak Djokovic–Rafael Nadal rivalry, clay courts, and the dearth of female coaches in sports. Slate Plus members get an ad-free version of this podcast with bonus segments. Visit slate.com/hangupplus and try it free for two weeks.
Podcast production and edit by Mike Vuolo. Links compiled by Chris Laskowski.