The Wizard of Ooze
Everett Dirksen was a man of unbending principles, the first of which was to be flexible at all times.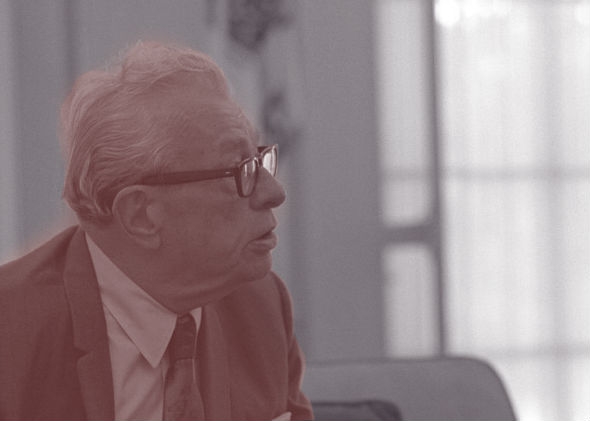 Listen to Episode 221 of Slate's The Gist:
Today's sponsor: Automatic, the connected car adapter that pairs your car to your smartphone. Save 20 percent with free shipping and a 45-day return policy when you go to automatic.com/gist
Join Slate Plus! Members get bonus segments, exclusive member-only podcasts, and more. Sign up for a free trial today at http://www.slate.com/gistplus
Join the discussion of this episode on Facebook.