Letter-Perfect Solution
Dear Prudence's advice to a woman struggling with the psychological burden that her mother imparted from her deathbed.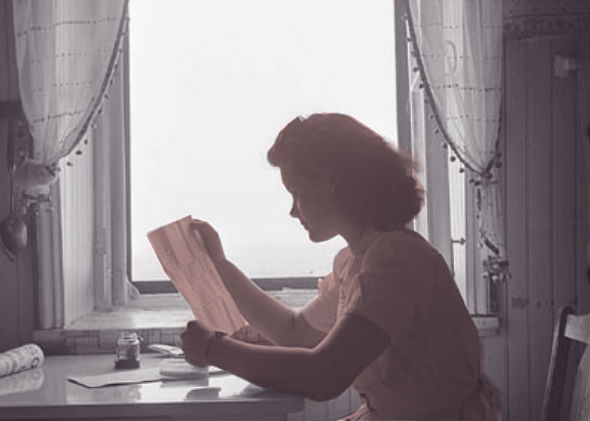 Listen to Episode 190 of Slate's The Gist:
Today's sponsors: Squarespace.com. Get a free trial and 10 percent off your first purchase when you visit Squarespace.com and enter offer code GIST. And, by The Jinx: The Life and Deaths of Robert Durst, the new documentary series from HBO. It starts Feb. 8 and airs Sundays at 8 p.m. only on HBO.
Complete Slate's podcast listener survey! Tell us about yourself and your favorite podcasts so that Slate can serve you better. We'd appreciate two minutes of your time. Go to slate.com/survey.
Join the discussion of this episode on Facebook.