Editing Is No Laughing Matter
Dana Gould on the beauty of brevity in comedy podcasts.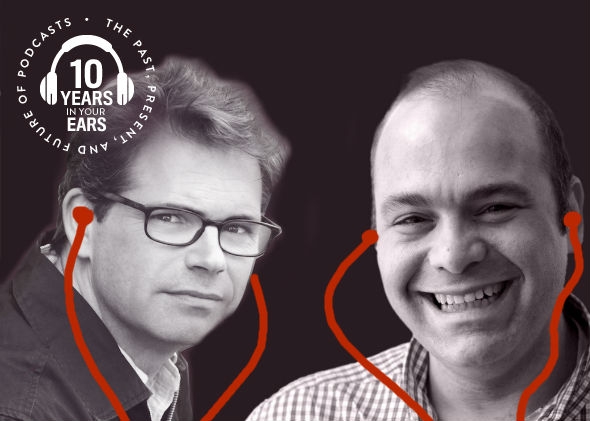 Listen to Episode 158 of Slate's The Gist:
All this week on The Gist, we're down with O.P.P.: Other People's Podcasts. In this episode, Dana Gould explains why he's decided to make a tightly edited comedy podcast: "I didn't want to do my version of Marc Maron's podcast. I thought: Marc's doing his podcast. Why do I have to do his podcast?" Plus, we'll hear an excerpt from the "Summer Testicular" episode of The Dana Gould Hour.
Join the discussion of this episode on Facebook.
A Slate Plus Special Feature:
Give the Gift of Slate Plus
No wrapping required! Give the gift of Slate Plus to another Slate fan in your life and they'll receive all the benefits of membership: ad-free podcasts, bonus podcast segments, single-page articles, behind-the-scenes content, and so much more. Give Slate Plus today.