A Panda, a President, Woody Guthrie, and a Flag Walk Into a Bar …
Slate editors and special guest Brooke Gladstone face off in a heated debate over American icons.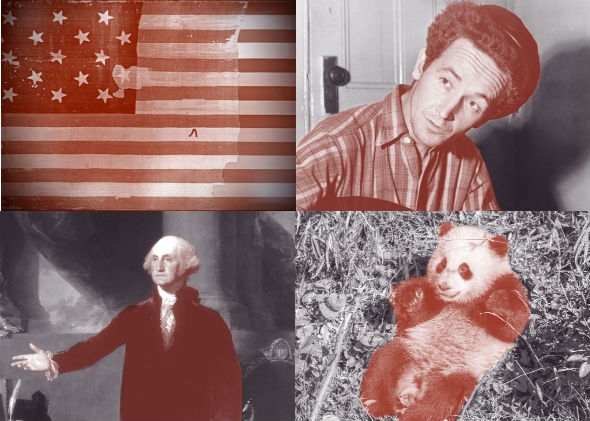 Listen to Episode 73 of Slate's The Gist:
Advertisement

TODAY IN SLATE
Politics
Talking White
Black people's disdain for "proper English" and academic achievement is a myth.
Operation Backbone
How White Boy Rick, a legendary Detroit cocaine dealer, helped the FBI uncover brazen police corruption.