Act Three: Pescatarian
Ira Glass features Mike Pesca and his Slate podcast The Gist on This American Life.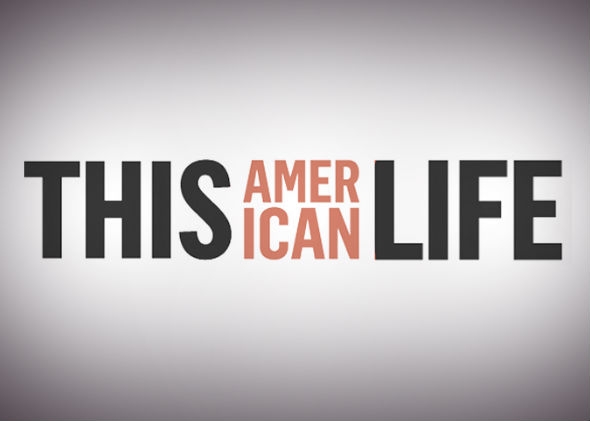 Listen to this week's This American Life segment featuring Mike Pesca and The Gist:
"So there's this new podcast that a bunch of us at the radio show have started listening to … " Ira Glass is talking about Slate's daily podcast The Gist, and the segment that follows on this week's episode of This American Life is a tribute to the boundless curiosity and passion for language of Mike Pesca. Although we Gist listeners get to hear Mike's unique take on news and culture every day, something about the way Glass presents these clips captures the essence of the show in a mere nine minutes.