Getting In: Defining "Need-Blind," and Bargains in Europe
Host Julie Lythcott-Haims answers more listener questions.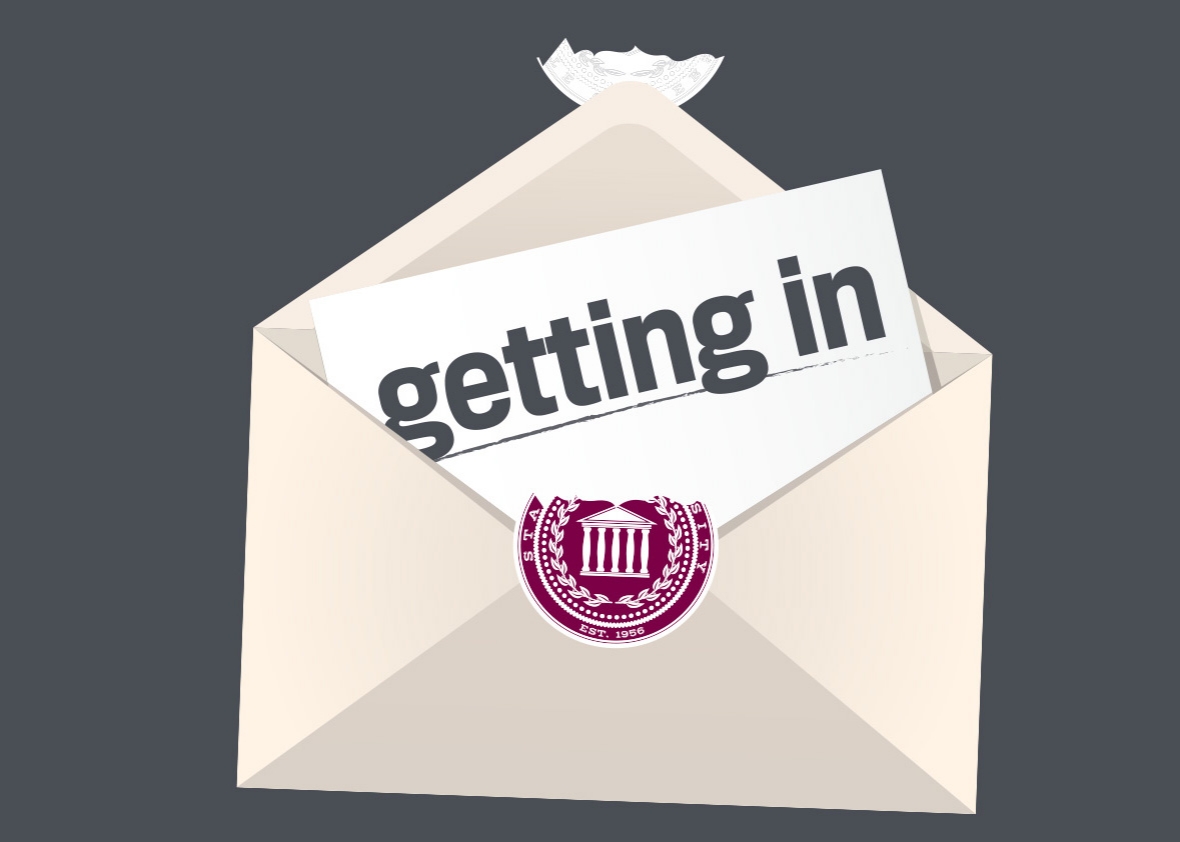 Listen to Episode 3C of Getting In.
Host Julie Lythcott-Haims and Amy Young, director of college counseling at Avenues, answer listener questions. A father wonders if colleges are truly need-blind. An expat in Italy suggests that American families should seriously consider the much more affordable option of college abroad. And a mom raising her daughters overseas asks how colleges view kids coming out of international schools and International Baccalaureate programs.
Plus some of our Getting In seniors update us on all the tests they've been retaking this fall.
Send us an email or voice memo to gettingin@slate.com, or call and leave a message at (929) 999-4353.
Getting In is sponsored by Audible.com. Get a free audiobook of your choice at audible.com/college and use the promo code COLLEGE.
Check out all the episodes here.
Meet the host, experts, and students of Getting In here.