Techno Sapiens: The End of Serendipity Edition
A Future Tense podcast about whether machines will solve our problems, or make them worse.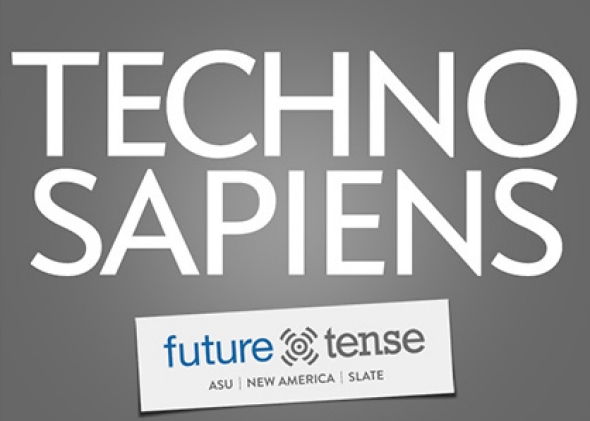 Listen to Techno Sapiens Episode No. 4 with the audio player below:
Welcome to Techno Sapiens, a biweekly series of six podcasts hosted by Future Tense fellows Christine Rosen, senior editor of the New Atlantis: A Journal of Technology & Society, and Marvin Ammori, a First Amendment lawyer who has worked for Google, eBay, and Dropbox, among others. Each podcast will examine how technology—now and in the future—will impact us as a species, and how we relate to each other.
On today's episode, Christine and Marvin discuss online ranking with Tom Vanderbilt, journalist and author of Traffic: Why We Drive the Way We Do (and What It Says About Us). The hosts ask whether we've let our obsession with grading everything from restaurants to books on sites like Yelp, TripAdvisor, and Amazon is undermining expertise and serendipity, or whether we're finally getting the facts rather than the overrated opinions of critics.
Here are some of the links and references mentioned during this week's show: