What Twitter Pundits Have to Say About the Republican Debate
Check out the instant spin room.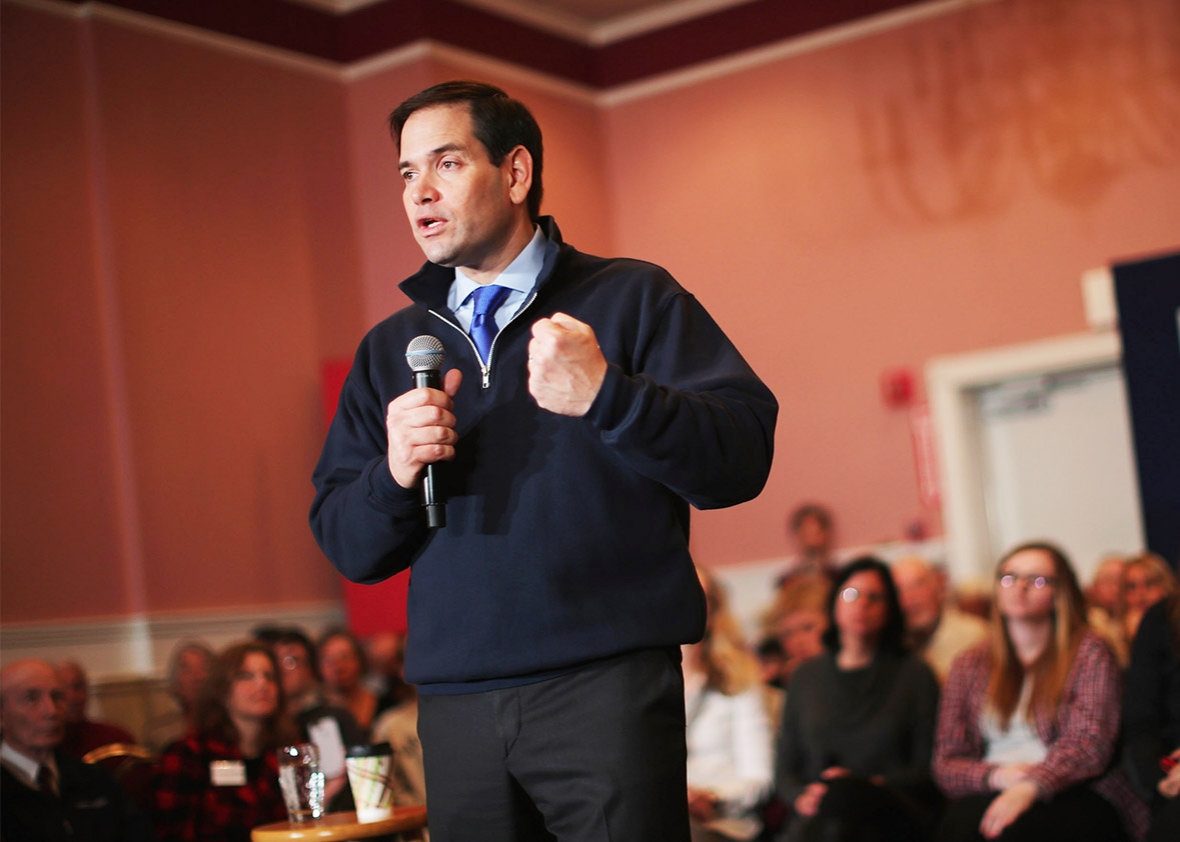 With so much at stake before Tuesday's New Hampshire primary, Saturday's GOP debate is sure to provide fireworks. One of the most entertaining ways to assess which direction and in whose face those fireworks are exploding is to see what people are saying in real time on Twitter. Below are live tweets, drawn from a list of top accounts curated by Slate. Those who lean left are on the left; those who lean right are on the right. Enjoy the instant spin! And for you cord-cutters, you can also stream the debate itself in a player below the tweets.