What Twitter Is Saying About the GOP Debate
Check out the instant spin room.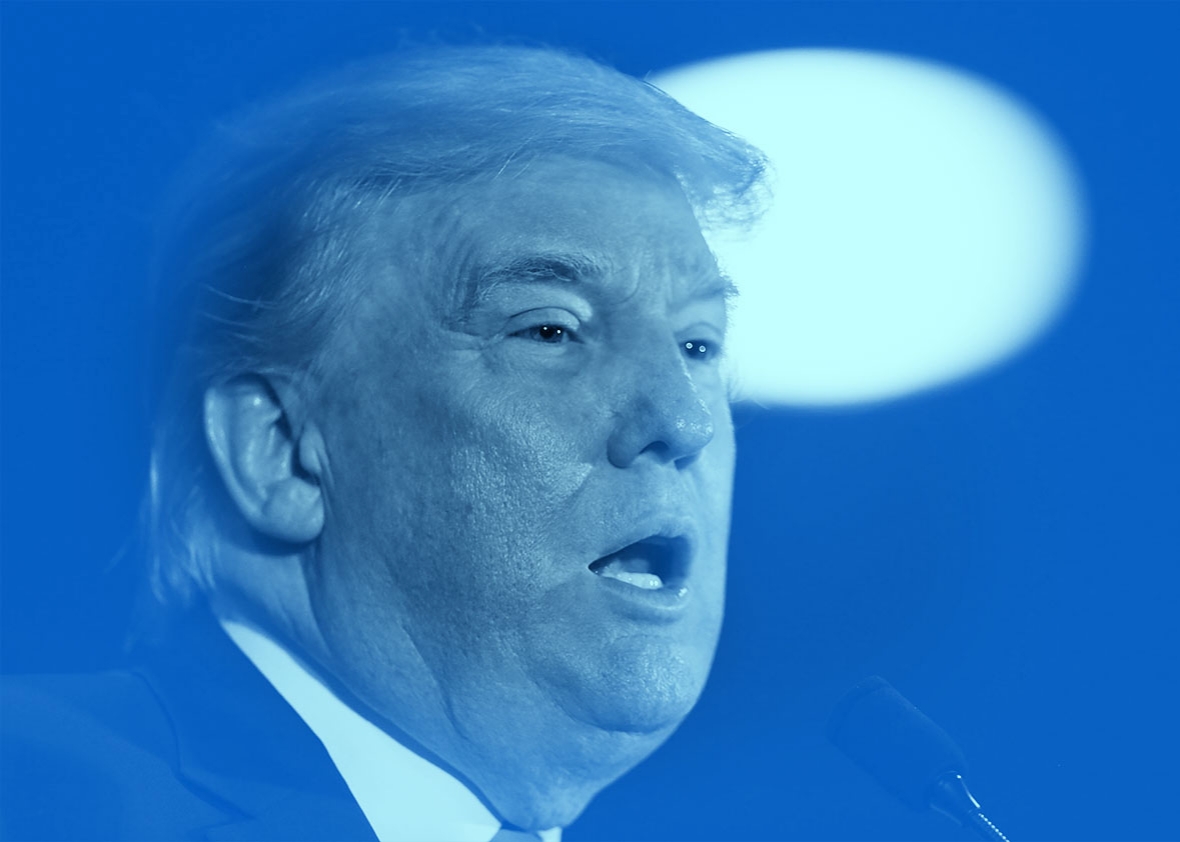 There are only two Republican debates left until voting begins for the presidential nomination. Thursday night's Fox Business debate in Charleston, South Carolina, could actually play a key role in influencing voters in the critical early voting states of Iowa, New Hampshire, and South Carolina. With these potentially heightened stakes, partisans from all sides will be watching carefully to immediately point out if anyone slips up or appears to take a step ahead in the nominating fight. Below are live tweets, drawn from a list of top political accounts curated by Slate. Those who lean left are on the left; those who lean right are on the right. Enjoy the instant spin!