SPONSORED CONTENT BROUGHT TO YOU BY
How Can You Insure Your Money Will Last As Long As Your Retirement?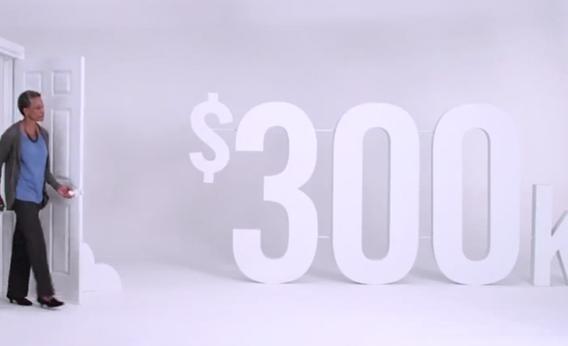 This content is made possible by Prudential; it is not written by and does not necessarily reflect the views of Slate's editorial staff.
Market volatility, low interest rates, and today's longer retirements present real challenges. See how a new retiree named Jean would fare in different retirement income scenarios. Will Jean run out of money if she lives longer than expected, or earns a lower rate of return on her savings? These are simulations, but possibilities that could happen in real life. See Jean's story.