SPONSORED CONTENT BROUGHT TO YOU BY
Day One: The New Journey Begins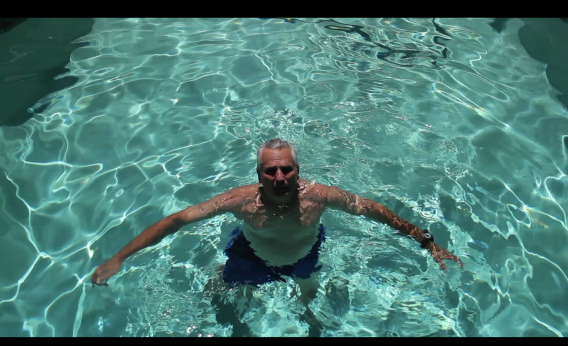 This content is made possible by Prudential; it is not written by and does not necessarily reflect the views of Slate's editorial staff.
Picture Day One of retirement. Many people have done so and shared it with us. And surprisingly, these portraits of lives in transition are pictures of optimism, hope and excitement for what lies ahead. Hardly the finish line we used to think of retirement and more of a starting point for the next chapter of life. Listen to their stories and be inspired.
For 37 years, Gary Clayton built things for other people—actors, directors and producers. As a stagehand he clocked an eye-popping 168,000 hours constructing sets for game shows, plays and musicals. That's a career that would have taken him to the age of 100 had he worked regular eight hour days.
Day One of retirement has turned the tables for Clayton. Now he plans to channel his considerable skills into a longtime dream of building his own house from the ground up. He's looking forward to determining every single aspect of its construction.
"My house. It'll be a good project. When you're a husband, a father, the big thing is you want to take care of your family. And so I've done that, and now it's my time," says Clayton.
Thankfully, Clayton's financial house was in order when he retired. As life expectancy rises—from about 68 years in 1950 to about 79 today—an increasing number of Americans are preparing to enter retirement in relatively good health. As a result, they want to make the most of their decade—or two or three—of freedom ahead.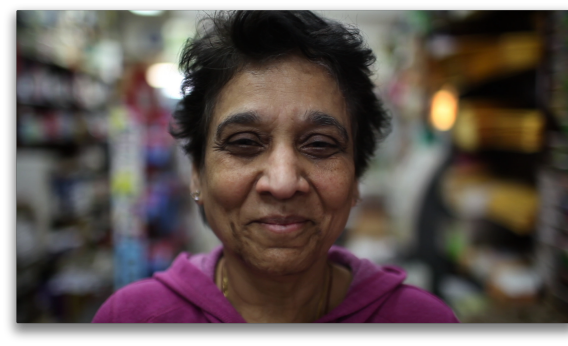 Like Clayton, Susan Brahmbhatt understood the extra focus needed to make Day One a time to celebrate. In working life, "you don't have to think about the work, you just do it," says Brahmbhatt, who put two children through school with the profits of the corner store she ran with her husband. A happy retirement requires more effort to plan, and now she can reap the benefits of looking ahead. "Whether it be gardening, whether it be cooking, I will always find something in my life that will keep me active," she says. "That is a good retirement for me. There won't be a dull moment."
Nor are baby boomers only thinking about themselves—despite the old cliché that that's all that they do. Some have their children or grandchildren in mind, and want to help them buy a house or pay for university. Others are thinking even more altruistically. "I know that if I stepped aside, a position would open up for someone young who needs the job," said one university professor who asked not to be named. "But it's hard when you know that every extra year of work adds another $100,000 to your savings."
The money helps. Living in prosperous times has prepared 
this generation for a fulfilling retirement in other, more subtle ways, too.. The optimism imbued during boom years, even boom decades, is already carrying over into many retirees' post-work lives, with boomers simply shifting their focus from achieving career goals to tackling volunteer projects, diving into creative challenges or even finally pursuing that small business idea that has been percolating for years. It is no wonder that many baby boomers see this more as a new phase in life than any sort of winding down.
Nadine Peterson, who retired a month before Gary Clayton couldn't hide her glee over that first day of waking up free from the daily grind—or her excitement about the next 6,000 of those days, or more, ahead. But she also rejected any notion that retirement would make her a different person. "I know I'm classified as a senior citizen, but I don't feel like a senior citizen," she says. "Baby boomers believe we never die."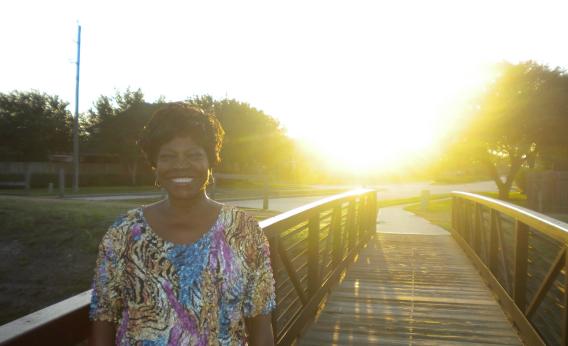 Debra Sellers, a specialist on aging at Kansas State University, argues that baby boomers expect to have fun in retirement, and will hesitate to see themselves as old—an attitude that will fundamentally redefine the retirement experience. The stories we've heard so far suggest she is right. Baby boomers are facing up to the challenges of this new phase with vigour – and enjoying the opportunities it brings.
Prudential sponsored "Day One Stories" as a living archive of experiences, personal accounts and thoughts shared by a new generation's first day of retirement. What you'll discover in these documentaries is much more than a story. It's inspiration for day one of retirement and well beyond.