SPONSORED CONTENT BROUGHT TO YOU BY
Can You Overcome Bad Investing Behaviors Through Your Workplace Retirement Plan?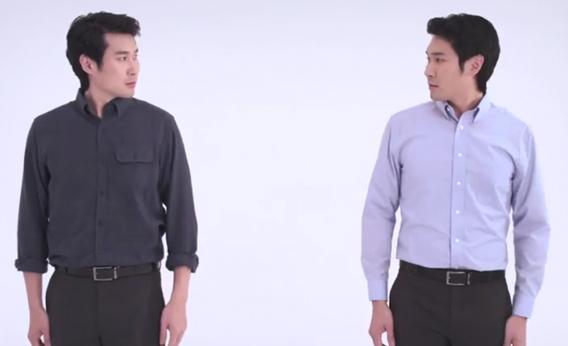 This content is made possible by Prudential; it is not written by and does not necessarily reflect the views of Slate's editorial staff.
Less than 1 in 5 of us are confident we'll have enough income to last a lifetime. How we manage our retirement investments can make all the difference. Our bad behavior often works against our better judgment when we invest for retirement. But there is much we can do to achieve better retirement outcomes. See the ways you can overcome bad behavior.
With the decline of traditional pension plans over the past 30 years in favor of defined contribution plans, many Americans lost a reliable source of lifetime retirement income. They also had to assume more responsibility for managing their own retirement accounts. See how plan participants today can feel more prepared for retirement and achieve better retirement outcomes in our white paper, "Better Participant Outcomes Through In-Plan Guaranteed Retirement Income."
Our retirements are lasting a lot longer. Here's how to plan accordingly. Learn More