Published by

Crime-Scene Clean Up 101
Explore the Gore
While you might shield your eyes from the sight of blood, a professional crime scene technician hunts for it. It's their job to get uncomfortably up close and personal with tragedy's remains. Sometimes, though, visible evidence is the least of their concerns. The more arduous cleanup jobs often involve more insidious substances that are undetectable to the naked eye: toxic chemical residue, remnants of DNA, blood that's drained into the floorboards. It's gruesome stuff, and that's why technicians employ high-tech solutions to restore crime scenes to the places they once were—though they'll never quite be the same.
Explore the interactive crime scene below. Uncover what lies beneath—and how to clean it—by clicking on the numbered hot zones. Once you've zoomed in, use the arrows to move back and forth between zones, or click anywhere else to zoom out and survey the scene at your own pace.
Want the real thing? Check out our photo gallery of a real crime-scene clean up, with firsthand testimony from a true-life crime-scene technician and the star of the Esquire Network's new series, Spotless.
Spotless premieres November 14th 10|9c only on Esquire Network.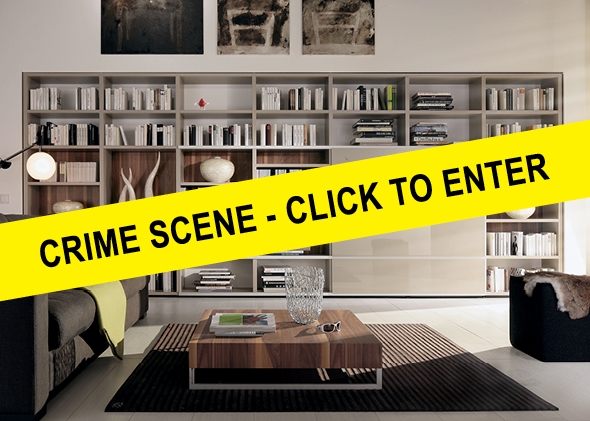 Click here to watch the first episode of Spotless!