Unfriendly Skies
Can you accept an airline upgrade only for yourself while traveling with a romantic partner?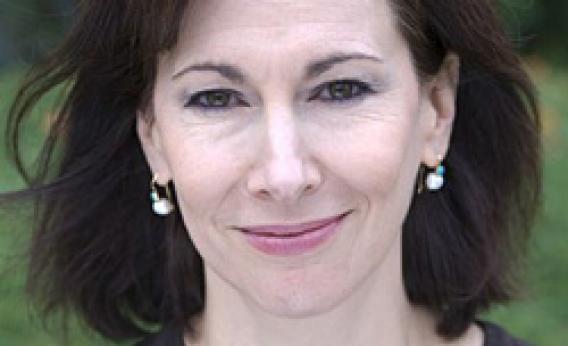 At her live event in New York, Prudence wasn't amused by a romantic traveler who wanted to accept an airline upgrade not offered to a significant other.

TODAY IN SLATE
Foreigners
More Than Scottish Pride
Scotland's referendum isn't about nationalism. It's about a system that failed, and a new generation looking to take a chance on itself.