An Older Woman
My much older co-worker keeps telling me I only get away with things because of my age.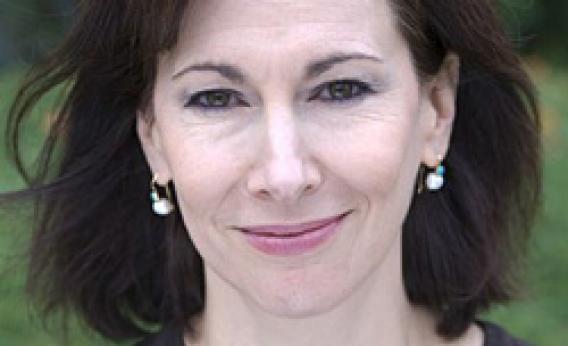 This video has been removed due to privacy concerns.
At her live event in New York, Prudence answered a woman's question about irksome workplace comments and also recounted her own past as a "walking human resources violation" at Slate.

TODAY IN SLATE
Politics
Blacks Don't Have a Corporal Punishment Problem
Americans do. But when blacks exhibit the same behaviors as others, it becomes part of a greater black pathology.
Lifetime Didn't Think the Steubenville Rape Case Was Dramatic Enough
So they added a little self-immolation.