An Older Woman
My much older co-worker keeps telling me I only get away with things because of my age.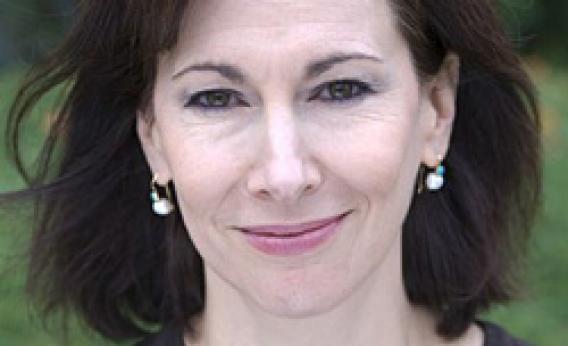 This video has been removed due to privacy concerns.
At her live event in New York, Prudence answered a woman's question about irksome workplace comments and also recounted her own past as a "walking human resources violation" at Slate.

TODAY IN SLATE
Politics
Smash and Grab
Will competitive Senate contests in Kansas and South Dakota lead to more late-breaking races in future elections?