School of Crock
Should a teacher expose parents who lied to get an extra year of preschool?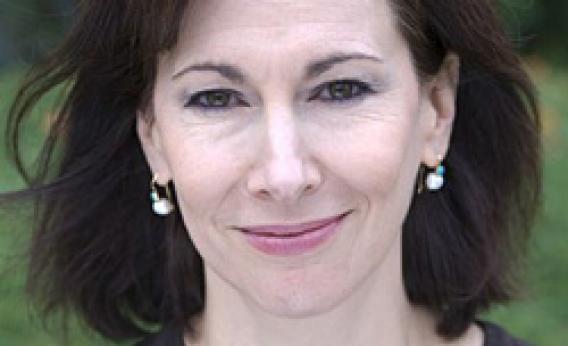 At her live event in New York, Prudence responded to a preschool teacher who knows parents lied about their child's age to get another year of special-needs preschool.

TODAY IN SLATE
Politics
The Irritating Confidante
John Dickerson on Ben Bradlee's fascinating relationship with John F. Kennedy.