School of Crock
Should a teacher expose parents who lied to get an extra year of preschool?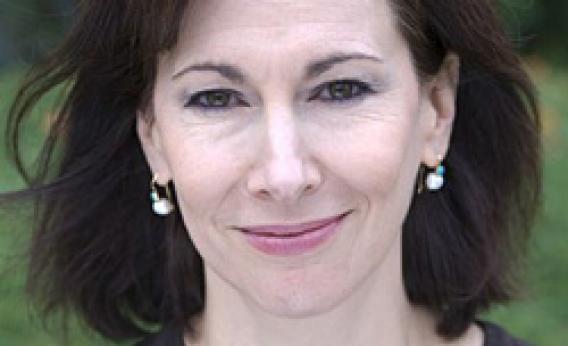 At her live event in New York, Prudence responded to a preschool teacher who knows parents lied about their child's age to get another year of special-needs preschool.

TODAY IN SLATE
Politics
Talking White
Black people's disdain for "proper English" and academic achievement is a myth.
Operation Backbone
How White Boy Rick, a legendary Detroit cocaine dealer, helped the FBI uncover brazen police corruption.