School of Crock
Should a teacher expose parents who lied to get an extra year of preschool?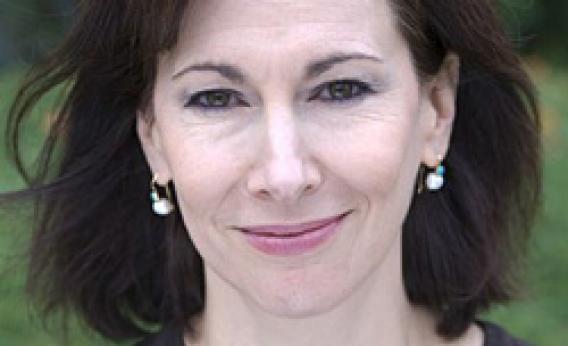 At her live event in New York, Prudence responded to a preschool teacher who knows parents lied about their child's age to get another year of special-needs preschool.

TODAY IN SLATE
Politics
Blacks Don't Have a Corporal Punishment Problem
Americans do. But when blacks exhibit the same behaviors as others, it becomes part of a greater black pathology.
Lifetime Didn't Think the Steubenville Rape Case Was Dramatic Enough
So they added a little self-immolation.