School of Crock
Should a teacher expose parents who lied to get an extra year of preschool?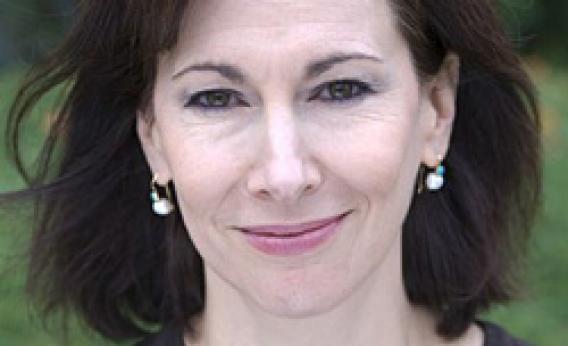 At her live event in New York, Prudence responded to a preschool teacher who knows parents lied about their child's age to get another year of special-needs preschool.

TODAY IN SLATE
Politics
Smash and Grab
Will competitive Senate contests in Kansas and South Dakota lead to more late-breaking races in future elections?