Does Prudie Open the Letters Herself?
Prudence takes on a frequent fan question.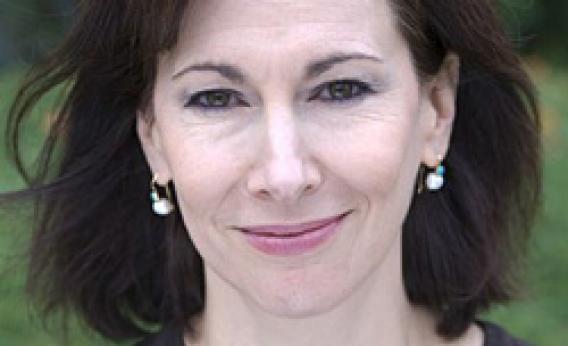 At her live event in New York, Prudence laughed off the idea that she has a Dear Abby-style army of letter readers at her behest.

TODAY IN SLATE
Foreigners
More Than Scottish Pride
Scotland's referendum isn't about nationalism. It's about a system that failed, and a new generation looking to take a chance on itself.