Pregnant Pause
Should I tell my new co-workers I'm pregnant before I start?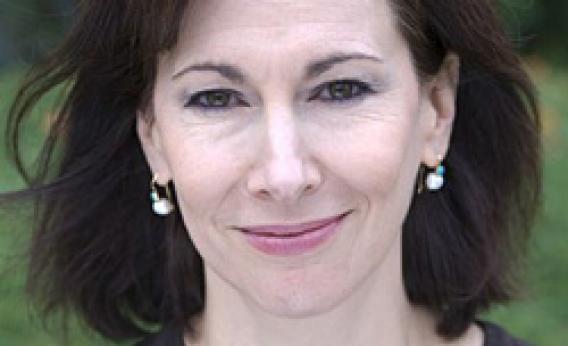 At her live event in New York, Prudence saw no reason why a woman should let her new co-workers know about her pregnancy before she begins working.
TODAY IN SLATE
History
Slate Plus Early Read: The Self-Made Man
The story of America's most pliable, pernicious, irrepressible myth.