Pregnant Pause
Should I tell my new co-workers I'm pregnant before I start?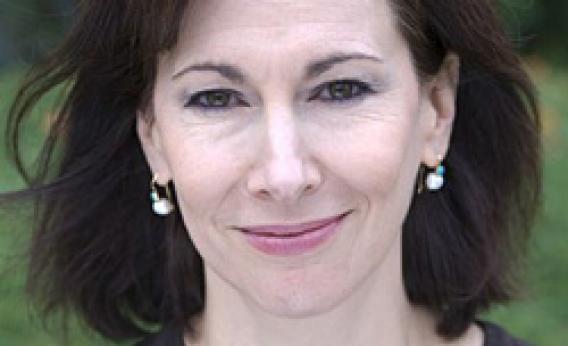 At her live event in New York, Prudence saw no reason why a woman should let her new co-workers know about her pregnancy before she begins working.
TODAY IN SLATE
Foreigners
The World's Politest Protesters
The Occupy Central demonstrators are courteous. That's actually what makes them so dangerous.
Federal Law Enforcement Has Declared War on Encryption
Justice and the FBI really do not like Apple's and Google's new privacy measures.