Pregnant Pause
Should I tell my new co-workers I'm pregnant before I start?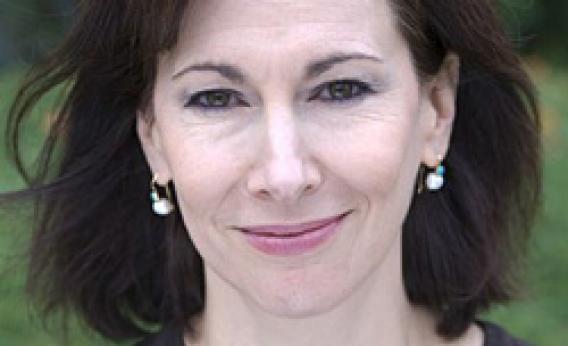 At her live event in New York, Prudence saw no reason why a woman should let her new co-workers know about her pregnancy before she begins working.
TODAY IN SLATE
The Extraordinary Amicus Brief That Attempts to Explain the Wu-Tang Clan to the Supreme Court Justices
The Human Need to Find Connections in Everything
It's the source of creativity and delusions. It can harm us more than it helps us.