The Dirty Bra
At her New York live event, Prudence revisits one of her most controversial questions.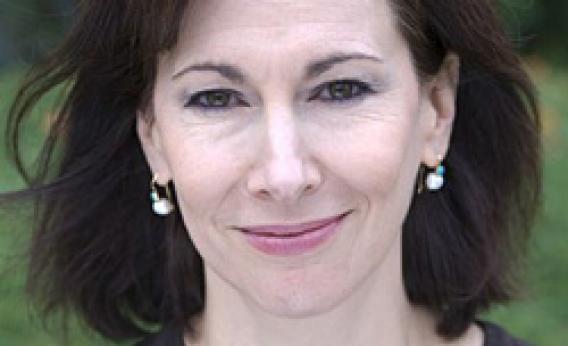 At her live event in New York, Prudence reflected on a question from a man doubting his girlfriend's hygiene after he moved in with her. Her answer turned out to be more controversial than she thought.
TODAY IN SLATE
Medical Examiner
Here's Where We Stand With Ebola
Even experienced international disaster responders are shocked at how bad it's gotten.