The Dirty Bra
At her New York live event, Prudence revisits one of her most controversial questions.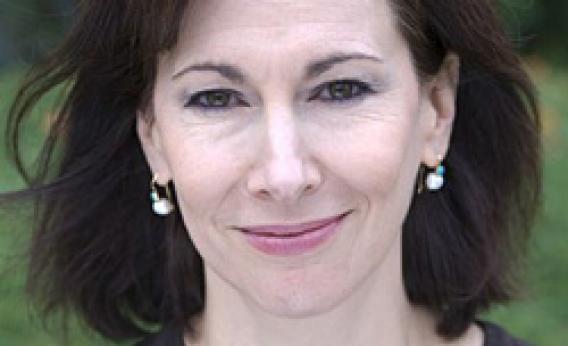 At her live event in New York, Prudence reflected on a question from a man doubting his girlfriend's hygiene after he moved in with her. Her answer turned out to be more controversial than she thought.
TODAY IN SLATE
Sports Nut
Grandmaster Clash
One of the most amazing feats in chess history just happened, and no one noticed.
The Extraordinary Amicus Brief That Attempts to Explain the Wu-Tang Clan to the Supreme Court Justices