Instacart Workers Strike Over Compensation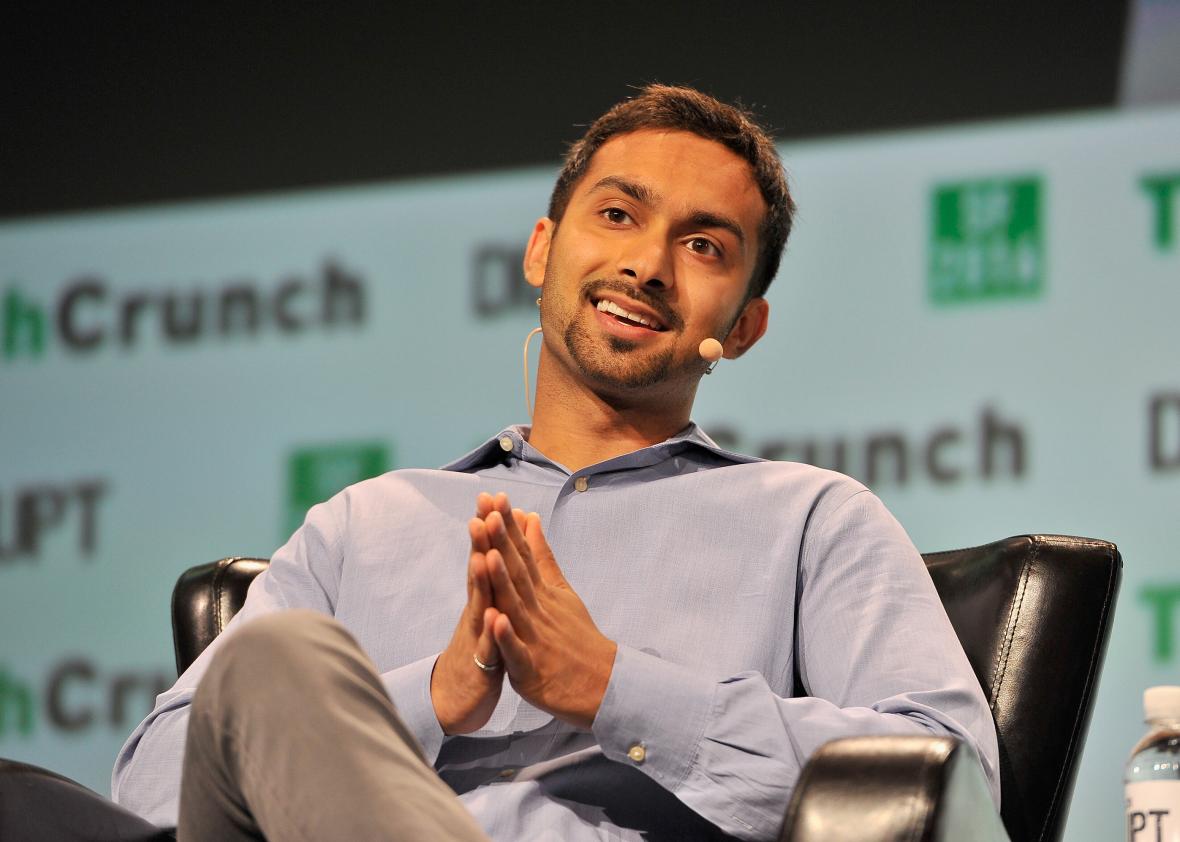 Instacart, the same-day grocery delivery service startup, faces a labor dispute from a portion of its hundreds of thousands of part-time and contract workers over wages that allegedly can fall as low as $1 per hour.
But rather than filing a lawsuit, which has been the method of choice for protesting the company in the past, some workers planned to sign up for shifts and then decline orders in a "no delivery day" strike.
The strike, which began on Sunday and is set to end on Monday, was kindled in a closed Facebook group where over 5,300 Instacart shoppers commiserate and coordinate campaigns, according to Ars Technica. The biggest grievances seem to stem from inconsistencies in the company's commission system, which uses an algorithm to calculate payments for deliveries and can vary based on the date and the region. Some of the highest pay rates can be as much as $20 per hour, a worker in Houston told Ars. But they can also reportedly fall to $1 per hour in areas like Evansville, Indiana. A recent change in the tipping system, which some say makes it harder to pay a deliverer directly, have allegedly also caused some wages to drop.
Workers also receive a fee for every type of item in the order, usually around $0.40 per item. Yet calculations for the fee do not take into account the weight or number of units; workers claim they often have to transport heavy items, like cases of water, from the store to delivery locations that can only be accessed by walking up stairs. The inconvenience of delivering these items is exacerbated by the fact that most workers do not have large cars or dollies.
Instacart says its goal is to make the average base pay around $14 per hour across the 154 cities where it operates. It also told Ars that shoppers can decline orders if they're too heavy, request help, or spread the delivery out over multiple trips for more pay. As for the unrest, the company told the San Francisco Chronicle that it only expects small protests in Texas and Missouri, though the protestors claim "no delivery day" is nationwide.
Labor upheavals have become increasingly common throughout the gig economy in recent years. Apart from Instacart, which just settled a class-action lawsuit over reimbursements and tips in March for $4.6 million, Uber, Lyft, Grubhub, and a host of other startups are struggling to please workers who want benefits and better pay, while also keeping wages low. The refrain among many of these gig economy employers is that the flexibility that workers have to choose their hours and responsibilities makes up for what disgruntled contractors see as exploitative compensation. This independence, however, can make the workforce more fragmented and thus less likely to organize.
Future Tense is a partnership of Slate, New America, and Arizona State University.