There Were Widespread Internet Outages Reported Monday in the U.S.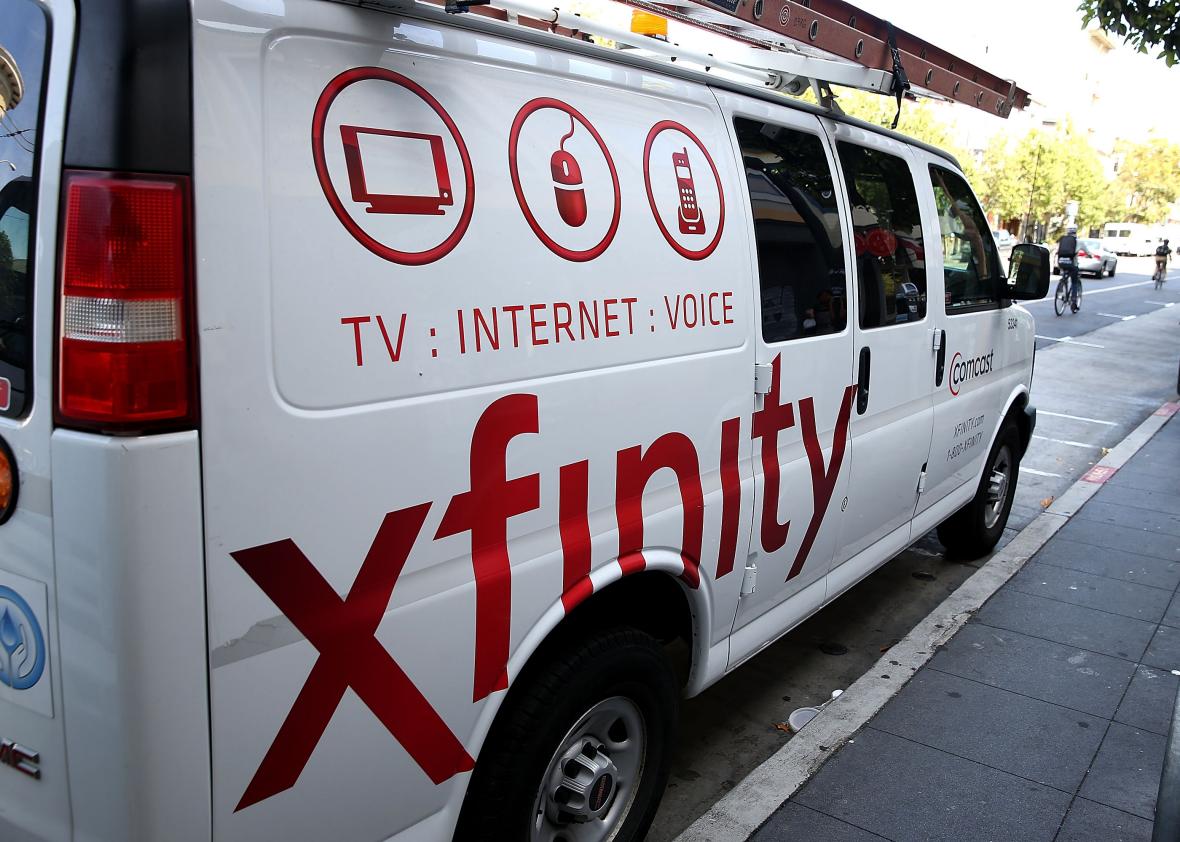 There are widespread reports of internet outages Monday as Level 3, the Colorado-based company that builds and operates the infrastructure of fiber lines making up the internet's backbone, appeared to be experiencing failures across the country. The reports started around 1 p.m. EST.
Comcast confirmed in a tweet that customers of its Xfinity service, which relies on Level 3, are having issues with their internet. There have been thousands of reports of Comcast internet problems throughout the day, according to the outage notification service Down Detector.
Some customers are having issues with their XFINITY Internet service. We apologize & appreciate your patience while we work to fix.

— ComcastCares (@comcastcares) November 6, 2017
Spectrum, AT&T, and Verizon customers are also reporting internet troubles, though in lower volumes. Television and phone services appear to be largely unaffected.
Maps of the Level 3 outages and Comcast outages are roughly identical as of 3 p.m. The hardest-hit areas are primarily in the Northeast and West Coast, though there were outages throughout the country, particularly in large cities.
Update, Nov. 6, 5:00 p.m.: A representative from Level 3 sent us the following statement:
On Monday, Nov. 6, our network experienced a service disruption affecting some customers with IP-based services. The disruption was caused by a configuration error. We know how important these services are to our customers. Our technicians were able to restore service within approximately 90 minutes.
Future Tense is a partnership of Slate, New America, and Arizona State University.