Netizen Report: The U.N. Condemned Internet Shutdowns. But Does It Matter?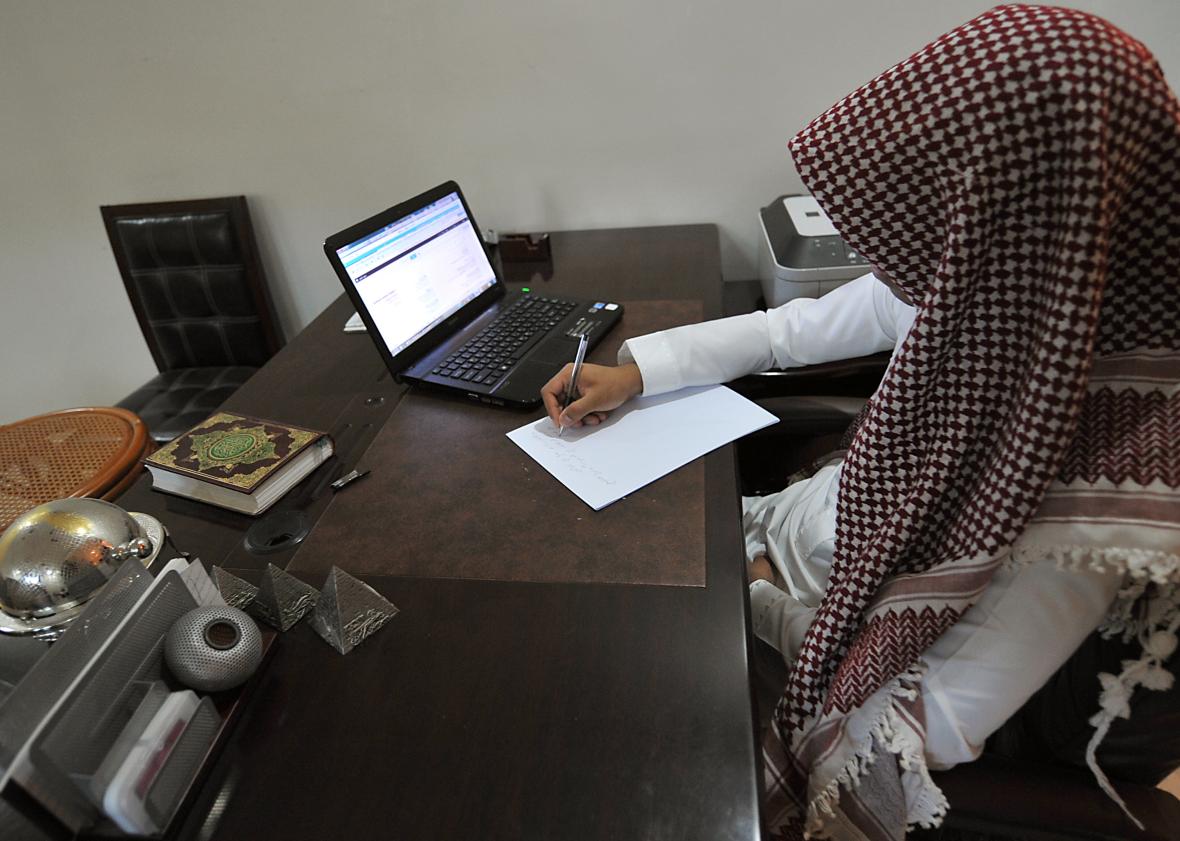 Notorious "internet enemies" like China, Russia, and Saudi Arabia approved a resolution at the U.N. Human Rights Council that condemns internet shutdowns and "human rights violations committed against persons for exercising their human rights and fundamental freedoms on the internet." The resolution is nonbinding, meaning it cannot be enforced as law.
The resolution was hotly debated by the 47-member council, with the aforementioned states—along with South Africa, India, Indonesia, and others—pushing back against language surrounding internet shutdowns. Ultimately, with key support from certain member states and civil society groups, it is now approved. The resolution will provide a concrete benchmark and accountability mechanism that advocates can use in efforts to promote online rights in the policy arena.
But what does it mean for internet users and digital activists in countries where shutdowns and threats for online speech are the norm? For those working in the area of online access and rights, the list of current U.N. HRC members inspires concern.
The council includes several countries that are known for mandating platform and internet service shutdowns in the face of political strain—aside from Russia and China, there's Bangladesh, where Facebook and WhatsApp were blocked for three weeks in 2015 in an effort to quell public instability. There's Ethiopia, where state persecution of journalists and online human rights advocates are commonplace and where multiple social media platforms in the Oromo region have been blocked this year in response to student protests. There's Venezuela, which has experienced a smattering of platform shutdowns and wholesale internet blackouts since opposition protests peaked in 2014. Beyond these, member states like Cuba, Ecuador, Morocco, Saudi Arabia, the United Arab Emirates, Qatar, and Vietnam have abysmal records when it comes to human rights violations against online activists and media workers.
While the resolution provides a strong policy standard for what constitutes "good behavior" by national governments around the world, the distance between policy and practice may remain great.
Satirical "Street Children" stuck behind bars in Egypt
Four members of a satirical web video group in Alexandria, Egypt, have been behind bars since May 10 on accusations of undermining national stability. The Ministry of Interior described them as "instigators against the ruling regime" after the group, called "Street Children," posted a video that mocked President Abdel Fattah al-Sisi and called for him to resign. Their lawyer, who works with Cairo's Association for Freedom of Thought and Expression, said they had also been accused of spreading "false news," despite the fact that the videos are clearly in jest. The video received more than 1 million views on Facebook before their page was deactivated.
Founder of protest reporting outlet detained in China
Lu Yuyu, founder of citizen media outlet Not in the News, went missing June 15 along with his girlfriend. Chinese human rights advocates reported June 26 that Lu and his girlfriend Li Tingyu are being detained on suspicion of "picking quarrels and provoking trouble."
The citizen news outlet reports and distributes news of mass demonstrations in China via Blogspot,YouTube, and the Twitter account @wickedonnaa since 2013. Not in the News also keeps track of the scale and number of incidents, the number of arrested demonstrators, and the reasons behind the demonstrations through its monthly statistics report. It recorded 28,950 incidents in mainland China in 2015 and 9,869 incidents in the first quarter of 2016.
China bulks up on internet governance
A draft security law presented before the standing committee of China's National People's Congress increases unspecified social responsibilities for network operators by requiring them to "comply with social and business ethics" and "maintain supervision by both government and public." It is unclear when it may be passed.
Meanwhile, Lu Wei, the official in charge of overseeing cybersecurity and online censorship, unexpectedly stepped down from his post as director of the Cyberspace Administration of China. His deputy, Xu Lin, who is known as a loyal supporter of President Xi Jinping, will take over.
Peru slaps Google for denying citizen "right to Be forgotten"
The Peruvian Data Protection Authority sanctioned Google for ignoring a Peruvian citizen's right to be forgotten, setting a new precedent in the country. In the case, a Peruvian citizen petitioned the Data Protection Authority to request the removal of links relating to accusations against him for child pornography, after his case was dismissed due to lack of evidence. The Data Protection Authority deemed Google responsible for treating the personal data of Peruvians and issued a $75,000 fine. The company can still appeal the decision in court.
Facebook will keep tracking non-users, at least for now
People who do not have Facebook accounts are nevertheless tracked when they visit the site, unless they use an anonymous browser such as Tor. The Belgian Privacy Commission recently sought to change this by taking the U.S.-based company to court, but it has now officially lost its case against the company. The Brussels Appeals Court dismissed the case, claiming the regulator does not have jurisdiction over the company, which has its European headquarters in Ireland. The Privacy Commission plans to launch a final appeal with the Court of Cassation, which can throw out previous judgments but not deliver new ones; the commission notes that in the past the court has overruled the Court of Appeal on cases involving jurisdiction over foreign companies.
Future Tense is a partnership of Slate, New America, and Arizona State University.