Will Libraries Outlive Books? A Future Tense Event.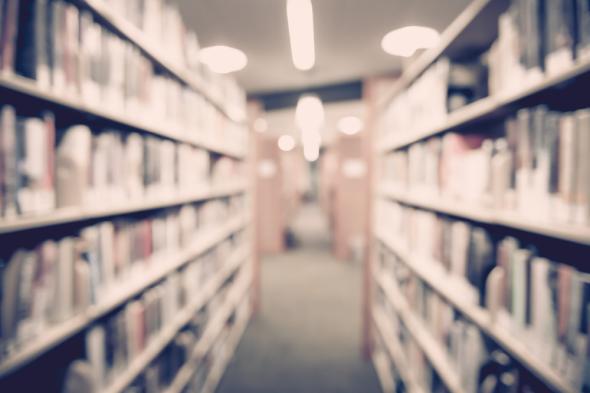 Despite their reputation for dusty book jackets and silence, libraries aren't simply repositories of the already read—they offer gathering places and community resources and even serve as battlegrounds for civil liberties fights. Nevertheless, it can be difficult to imagine the library's role in a world in which everyone can carry Google with them at all times.
Join Future Tense in Washington, D.C., on Thursday, Nov. 12, at 5:30 p.m. as we explore some of the most important questions facing libraries: Are physical libraries still necessary in a digital age? How should they serve communities glued to smartphones and tablets? And how can they prepare themselves for tomorrow without losing their souls today?
Miguel Figueroa
Director of the Center for the Future of Libraries at the American Library Association
Deborah Jacobs
Director of the Global Libraries Initiative at the Bill and Melinda Gates Foundation
Elizabeth Merritt
Founding director of the Center for the Future of Museums at the American Association of Museums
James O'Donnell
University librarian at Arizona State University
Justin Peters
Slate writer
Richard Reyes-Gavilan
Executive director of D.C. Public Library
Jesse Sheidlower
Lexicographer
Future Tense is a partnership of Slate, New America, and Arizona State University.