Drone U: Using Drones to Save Lives in Humanitarian Crises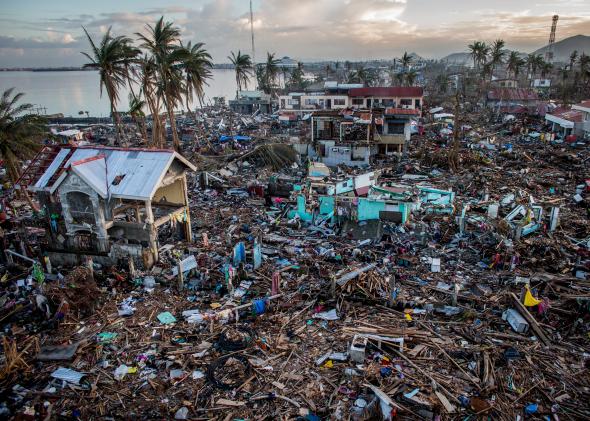 This week, Drone U features a podcast from Celina Agaton, the Google-USAID fellow for the International Conference on Crisis Mapping. Agaton looks at ways that drones can supplement traditional geographic information systems to help save lives in humanitarian crises.
After Typhoon Yolanda, Agaton has been creating a network of drone volunteers in the Philippines to quickly map areas for damage assessment and rehabilitation projects. She is also working on a first-of-its-kind system to use drones to verify aid reports.
Could emerging economies end up teaching countries like the United States how to best apply drone technology to solve real world challenges?
Future Tense is a partnership of Slate, New America, and Arizona State University.