Guess What? The Middle East and North Africa Have a Thriving Startup Scene.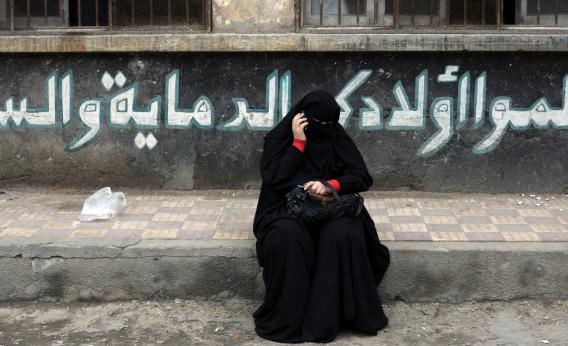 Let's play a word association game. When you hear, "Middle East and North Africa," you think_____?
Just a guess: the words that materialize aren't "startups," "innovation," or "entrepreneurs."
But maybe they should be.
Serial entrepreneur Chris Schroeder was surprised to find kindred spirits in the Middle East back in 2010, so he decided to write a book, Startup Rising.
Schroeder talked about how that's impacting the entrepreneurial revolution at a Future Tense dinner this week. And we asked a group of MENA investors and entrepreneurs—a few characters in his book—to weigh in on whether instability is an opportunity or a liability. Their edited answers are below.
Chris' book tells a positive story even as negative news about the Middle East continues to dominate American headlines. Are there still opportunities for investors and entrepreneurs in the region despite political tensions and security concerns?
Below the surface of the dramatic MENA news, there is a huge potential for both entrepreneurship and investors to leverage the technical human resources available throughout the region at rather competitive costs. Many countries in the MENA region also offer investors an enabling environment in terms of laws and regulations that one would not find, for example, in Europe, and investments in startups in the MENA region come at a much lower cost than almost anywhere in the world at this point in time.
Future Tense is a partnership of Slate, New America, and Arizona State University.