Leave a Flower for Your Favorite Canceled Show at the TV Graveyard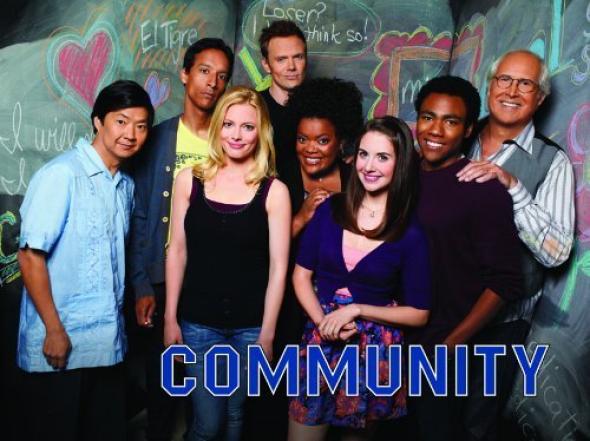 Update, Aug. 4, 2015: This article, originally published in June, has been updated to reflect Joel McHale's statement confirming that Season 6 of Community was its last.
NBC's cancellation of Hannibal is a reminder of how difficult it is to say goodbye to a show that's taken from this world before its time—before every mystery is solved, every comeuppance received, every redemption found. Will so-and-so ever tell so-and-so that she loves him? Will the protagonist ever forgive his father? Who is the real killer? Unless another network picks up the show, only our own imaginations can answer these questions now, and we will take them, ultimately, to our own graves.
To help us mourn, we've created this virtual graveyard for shows canceled this year. Click a grave to leave a flower. Check back throughout the year as more shows pass on to the great TV set in the sky.
Full-time TV execs clean up the graveyard regularly; only the last 3,000 flowers are displayed.
Update, June 24, 2015: Shows that receive very few flowers will have their gravesites given to other, more popular shows, thus compounding their fans' pain.