Funny or Die Is Excited for the Final Episode of Serial. No Pressure, Sarah Koenig!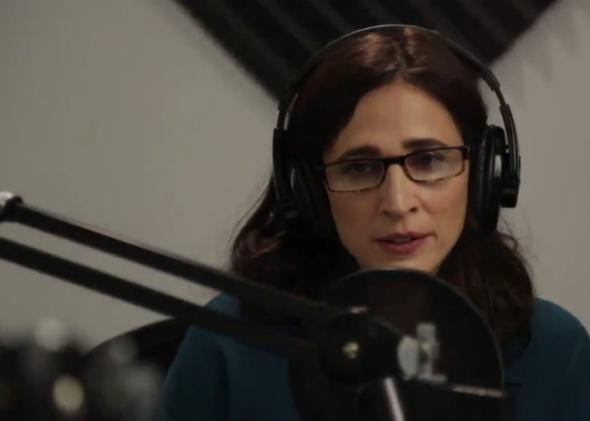 Fans of Serial have spent most of the last week on the edge of their seats. With the final episode of the blockbuster true-crime podcast set for release tomorrow, we'll finally find out ... well, what, exactly?
A Slate Plus Special Feature:
Give the Gift of Slate Plus
No wrapping required! Give the gift of Slate Plus to another Slate fan in your life and they'll receive all the benefits of membership: ad-free podcasts, bonus podcast segments, single-page articles, behind-the-scenes content, and so much more. Give Slate Plus today.