Tell Us What You Think About Cybersecurity Self-Defense!
All month, we've published pieces on the topic. Now we want to hear from you.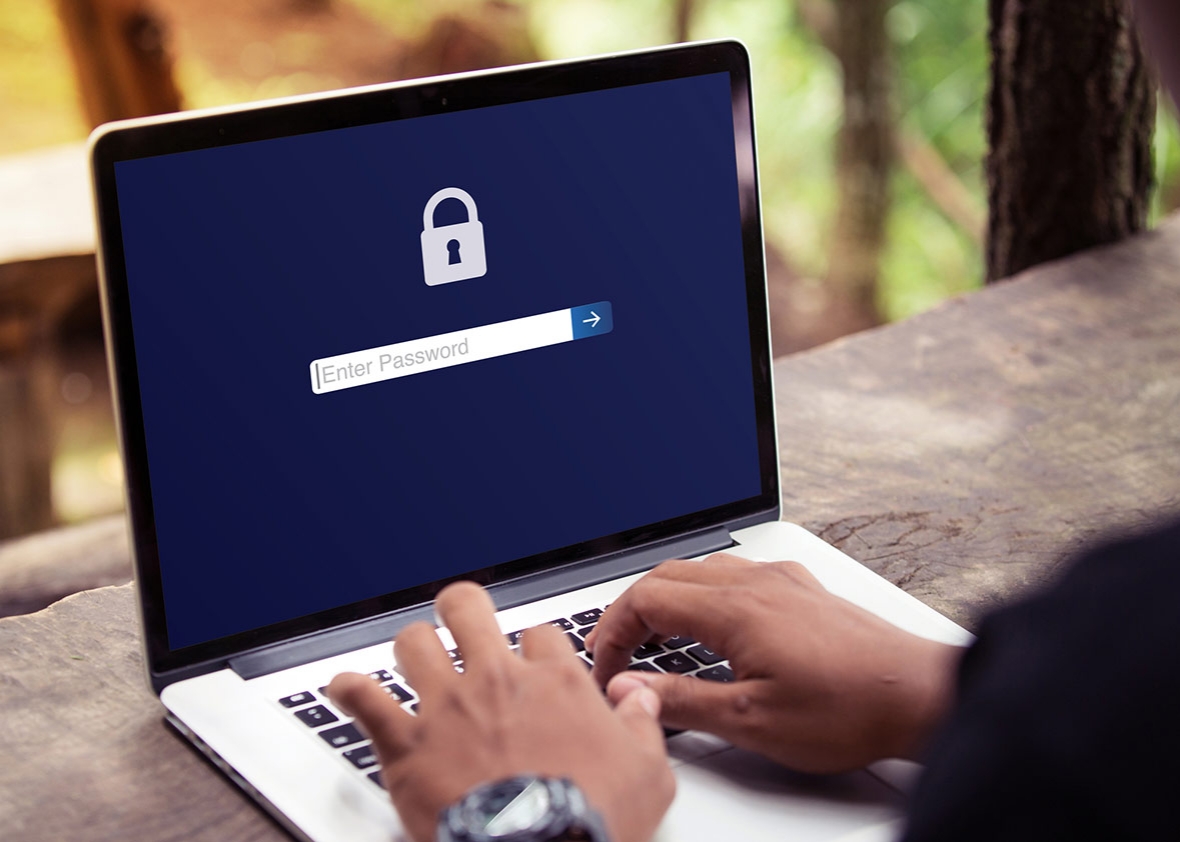 With that behind us, we'd like to hear about your thoughts.
Come back next month for a roundup of your responses. And get ready for our next unit, which looks at the new space race.