Tell Us What You Think About Nanotechnology!
All month, we've published pieces on the topic. Now we want to hear from you.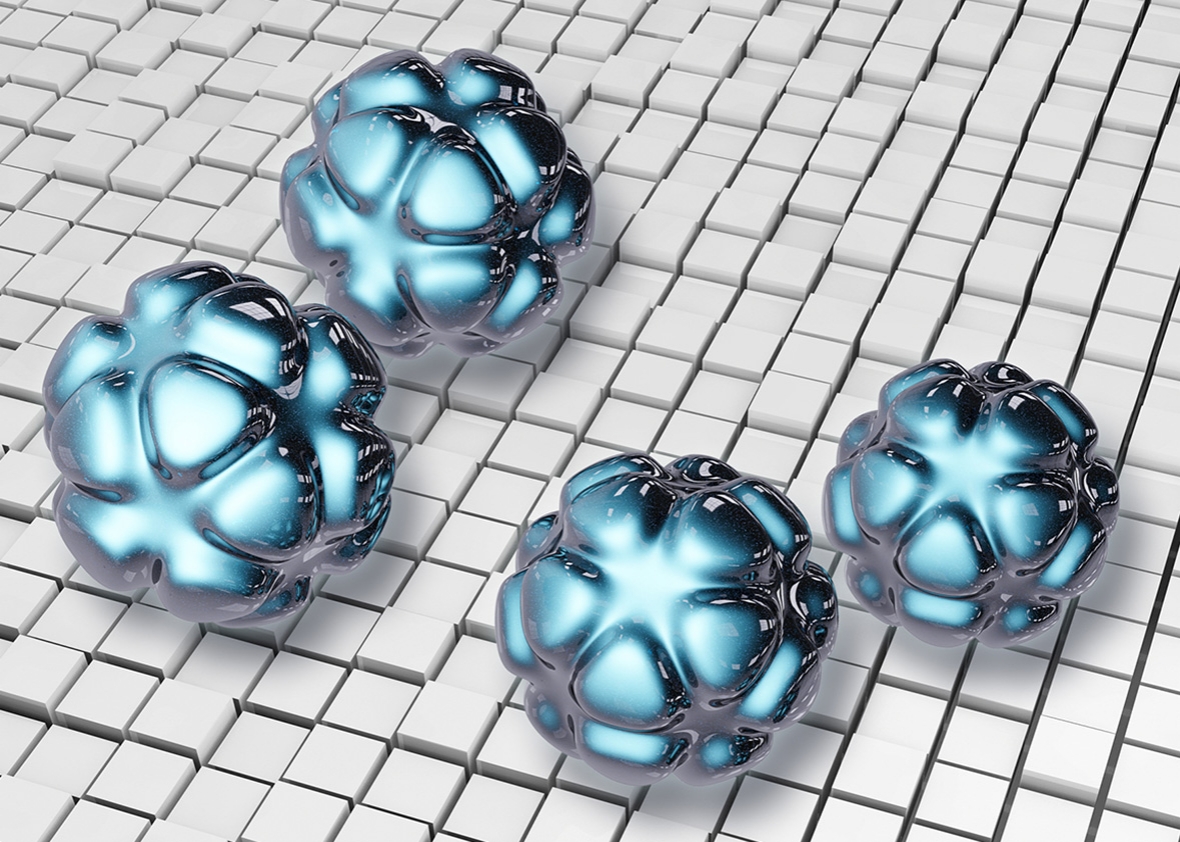 Over the past month, we've published a handful of articles about nanotechnology as part of our ongoing project Futurography, which introduces readers to a new technological or scientific topic each month. We've learned about an artist who works with nanomaterials, heard why some researchers have nanofatigue, delved into the promise of nanomedicine, and much more.
With that behind us, we'd like to hear about your thoughts. What do you think about these issues? Where should the field go from here? Is nanotechnology as such even a thing?
Come back next month for a roundup of your responses. And get ready for our next unit, which looks into the future of ownership.