The Checkup: Teenage Zombies
Slate and WBUR's health podcast dares to look inside the adolescent mind.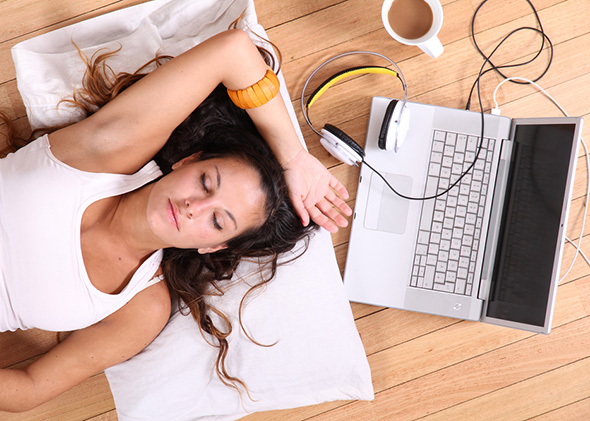 Listen to Episode 13 of WBUR's The Checkup, "Teenage Zombies":
The Checkup has returned for a second season! Enjoy this health podcast, a collaboration between Slate and WBUR, Boston's NPR news station. You can find past episodes in The Checkup's individual feed.
From WBUR and Slate, the solidly reported and also somewhat opinionated take on health news for you and your family.
In this episode, "Teenage Zombies" we explore three ways in which the adolescent mind is radically different from yours and mine.
Do you beg your teenager to go to sleep earlier so he or she can function in the morning? Well, it turns out they physically can't do that, explains Marvin Wang, a pediatrician at Massachusetts General Hospital, who's on a mission to make middle and high schools start later in the day. Also, why adolescent brain development is the culprit behind so much bad (and sometimes law-breaking) decision-making and reckless behavior. And, a sex therapist talks about how Internet porn can sabotage a teenager's ability to have a normal romantic relationship.
The Checkup podcast is produced at WBUR by George Hicks.