The Audio Book Club Returns to Maycomb With Go Set a Watchman
Slate critics debate Harper Lee's newly published novel.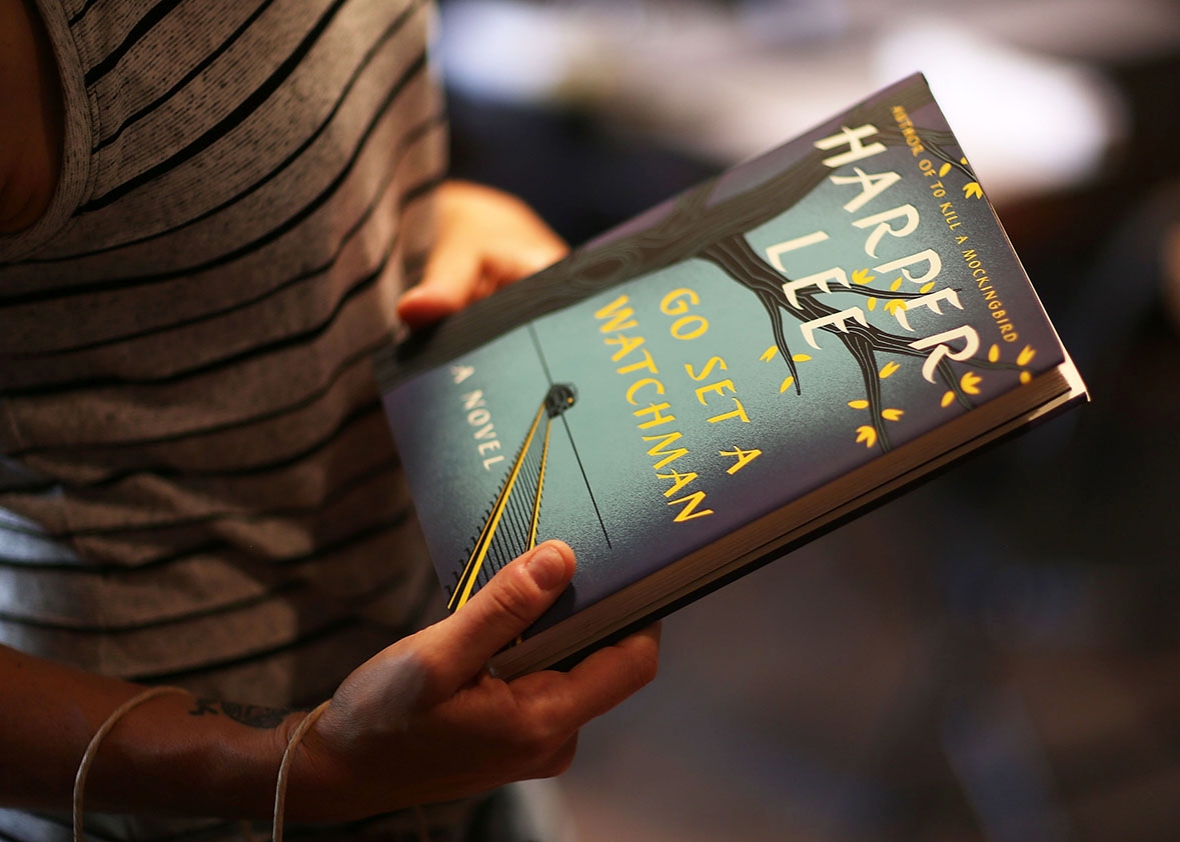 To listen to the Audio Book Club discussion of Go Set a Watchman, click the arrow on the player below.
This month Slate critics Dan Kois, Meghan O'Rourke, and Katy Waldman discuss Harper Lee's controversial new novel, a seeming companion to To Kill a Mockingbird. Is it as lousy as everyone says it is? What is its relationship to the characters and themes of its well-loved predecessor? Finally, should this publishing thunderbolt change the way we think about To Kill a Mockingbird's place in the canon?
Next month the Audio Book Club will dig into Ta-Nehisi Coates' Between the World and Me. Read the book and stay tuned for our discussion in September!
Podcast produced by Abdul Rufus and Andy Bowers.