Published by

Practical Dreamers
Immigration and Financial Assimilation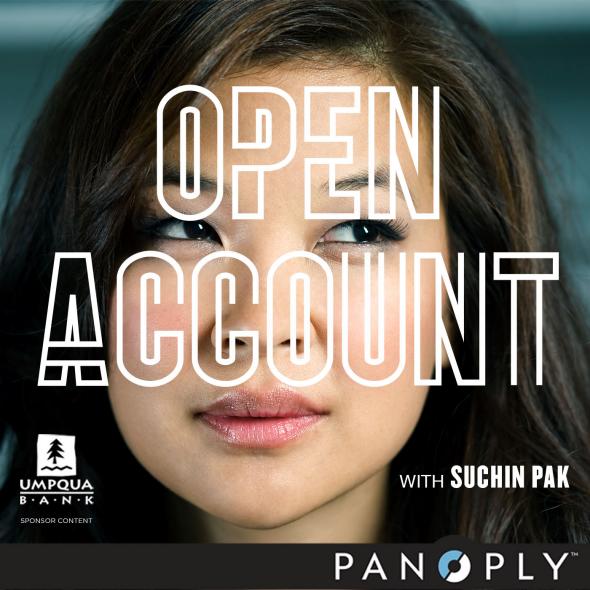 Cultural integration isn't synonymous with financial integration.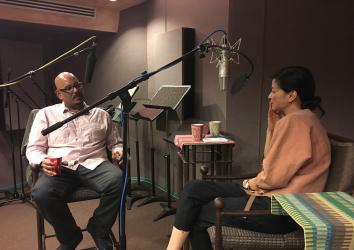 In this three-act story, we hear from our host SuChin Pak, first-generation Indian-American Santhosh Daniel, and previously undocumented Venezuelan immigrant Daniel Alejandro Leon-Davis, about how to survive —and thrive—in our vibrant, complicated, and sometimes inscrutable American economy.
Listen here, or subscribe on iTunes.

Open Account is a series of podcasts hosted by SuChin Pak about why money is so universally thrilling, confusing, powerful, and stressful — no matter how much, or how little, you have.
Open Account was created in partnership with Umpqua Bank, the West Coast's largest and most unconventional community bank.