The Culture Gabfest "Summer Strut 2018" Edition
Slate's Culture Gabfest on this year's candidates for song of the summer and our annual Summer Strut playlist.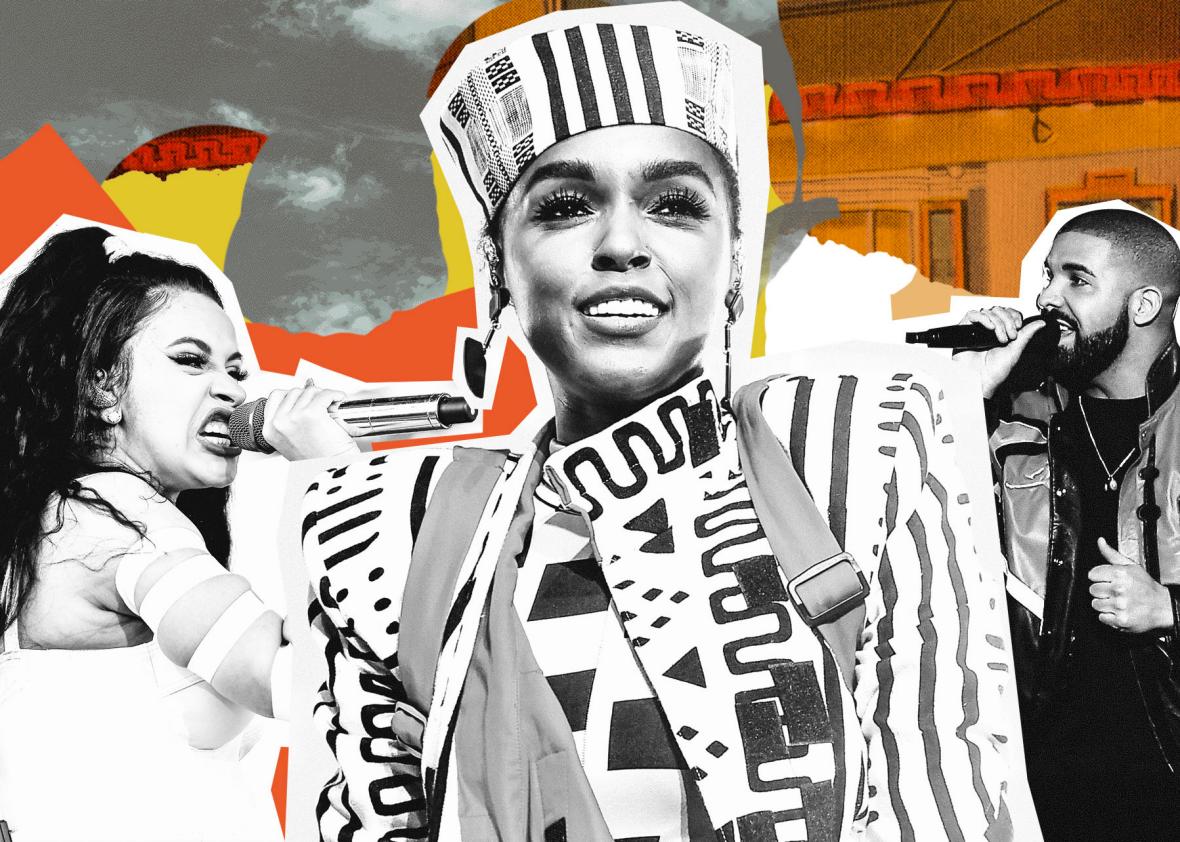 Listen to Culture Gabfest No. 514 with Stephen Metcalf, Chris Molanphy, Dana Stevens, and Julia Turner with the audio player below.
On this week's Slate Plus, Dana, Julia, Stephen, and Chris discuss more of their personal favorites from among the 450-plus songs nominated by listeners for Summer Strut.
This week, Chris Molanphy joins the gabbers to discuss the candidates for 2018's song of the summer, unpacking the rise of Cardi B and the enduring popularity of Drake. Then, they sift through the more than 450 songs nominated by listeners to select the finalists for this year's Summer Strut playlist.
Links to some of the things we discussed this week:
Summer Strut 2018 Shortlist on Spotify:
Summer Strut 2018 Shortlist:
Chris: The experience of seeing Bo Burnham's Eighth Grade with an eighth-grader
This podcast was produced by Benjamin Frisch. Our production assistant is Alex Barasch.