The Culture Gabfest "Summer Strut 2017" Edition
Slate's Culture Gabfest on this year's Summer Strut playlist and the candidates for song of the summer.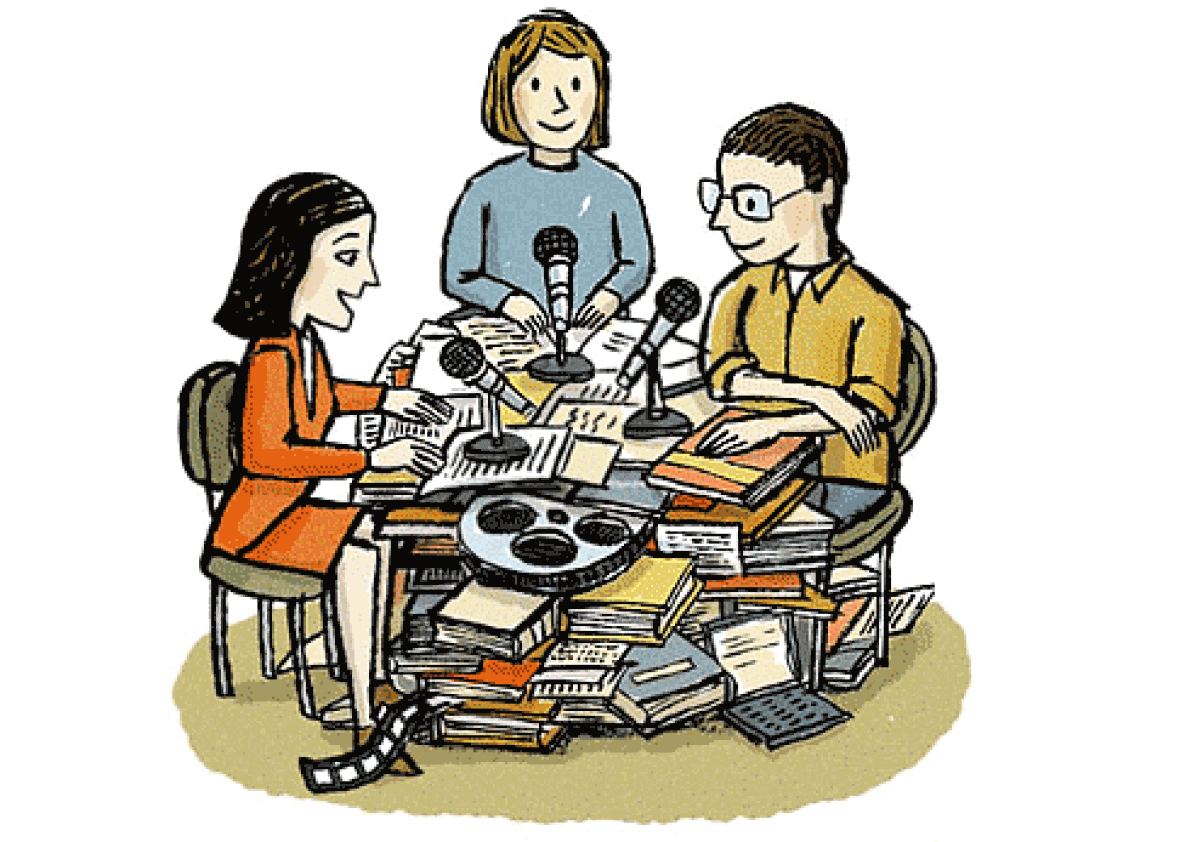 Listen to Culture Gabfest No. 460 with Stephen Metcalf, Chris Molanphy, Dana Stevens, and Julia Turner with the audio player below.
On this week's Slate Plus, Dana, Julia, and Stephen talk to Chris about his podcast, Hit Parade.
On this week's Slate Culture Gabfest, Chris Molanphy joins the gabbers to discuss the candidates for this year's song of the summer, with Justin Bieber, Ed Sheeran, and Bruno Mars leading the pack. Then, the gabbers sift through the more than 400 songs nominated by listeners and select the finalists for this year's list of Summer Strut tracks.
Links to some of the things we discussed this week:
Summer Strut 2017 Shortlist on Spotify:
Summer Strut 2017 Shortlist:
The Full, Unedited Summer Strut Playlist of 2017:
Julia: "Come" by Jain, and why she's ambivalent about GLOW
This podcast was produced by Benjamin Frisch. Our intern is Daniel Schroeder.