The Culture Gabfest "Rock, Paper, Scissors" Edition
Slate's Culture Gabfest on Wild, Matisse's Cutouts at MOMA, and the Slate/Whiting Second Novel List.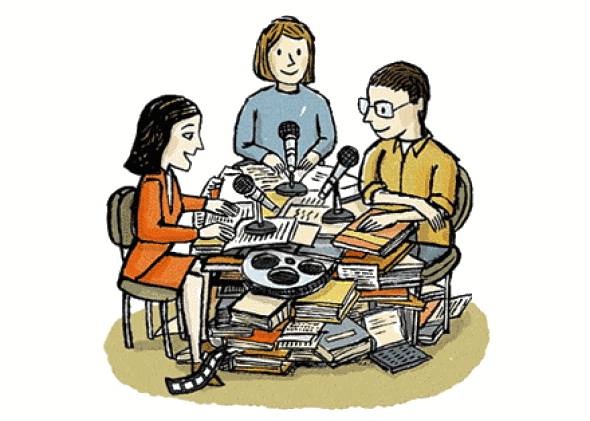 Listen to Culture Gabfest No. 325 with Stephen Metcalf, Dana Stevens, and Julia Turner with the audio player below.
This week, Slate Plus listeners will hear the critics discuss the apparent demise of the New Republic.
This week on the Slate Culture Gabfest, the critics discuss the new adaptation of Cheryl Strayed's book Wild, starring Reese Witherspoon. Can this doyenne of perk and pluck go serious and outdoorsy? Next, the critics take a walk through MOMA's hit exhibition of Matisse's cutout works and talk to its curator and conservator, Jodi Hauptman and Karl Buchberg. Finally, Dan Kois joins the gabbers to talk about the Second Novel List, a new project with the Whiting Foundation celebrating sophomore literary achievements.
Links to some of the things we discussed this week follow:
This podcast was produced by Ann Hepperman. Our intern is Josephine Livingstone.