States That Sell Anti-Abortion "Choose Life" License Plates, Mapped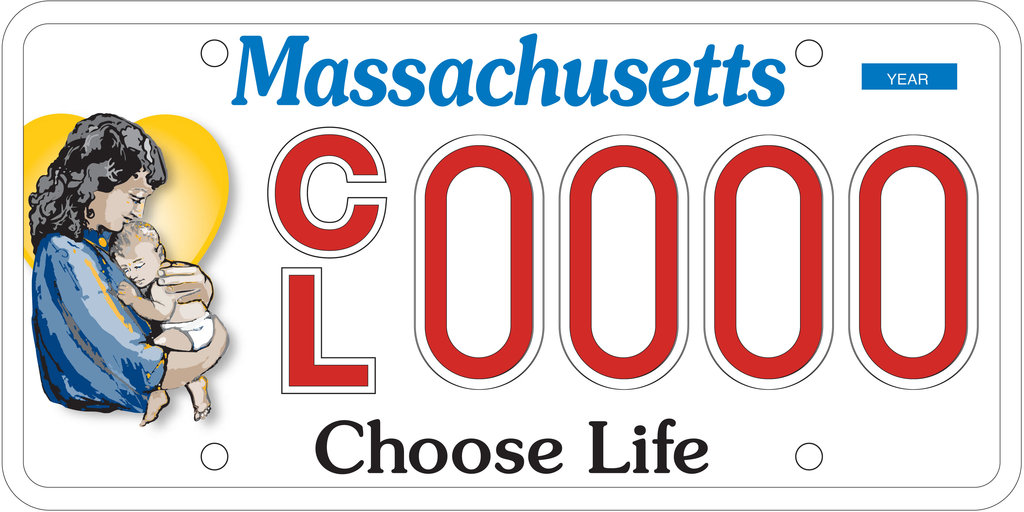 Across the country, motorists can purchase specialty license plates to show their support for state-approved groups or institutions, such as public universities, firefighters, veterans, and … anti-abortion activists? Twenty-nine states offer anti-abortion "Choose Life" license plates. Among them, 15 states explicitly route the proceeds to anti-abortion organizations or crisis pregnancy centers, nonprofits that advise pregnant women against abortion. CPCs have been caught lying about the physical and mental health risks of abortions, and many of them are affiliated with religious organizations.
Take a look at the map below to find out if your state is supporting anti-abortion activists.
Note: North Carolina OK'd the "Choose Life" license plates in 2011, but the American Civil Liberties Union sued the state, arguing that the state was engaging in "viewpoint discrimination" by not also offering a pro-choice plate. A federal appeals court ruled in favor of the ACLU but must reconsider its decision after a Supreme Court's ruling on a different plate earlier this year. Currently, North Carolina does not offer the plates.