Roseanne Barr's Not the First Female Fringe Candidate for President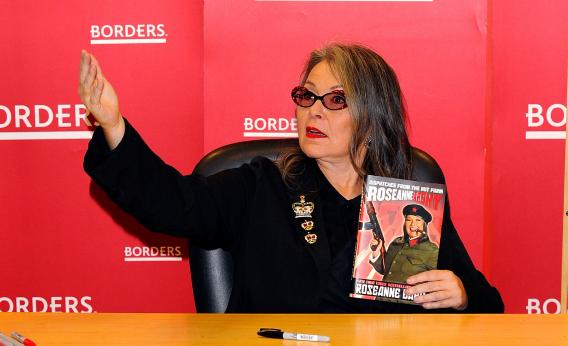 Barr is not the first woman to make it onto the presidential ballot as part of a third party that's pretty far outside the mainstream. Starting in 1872, former writer and healer Victoria Claflin Woodhull ran as the National Equal Rights Party candidate on a platform that mixed socialism and free love. In 1940, the actress Gracie Allen ran a joke campaign as the Surprise Party's candidate—and garnered more than 40,000 votes. More recently, Dr. Lenora Fulani ran on the New Alliance Party ticket in 1988 and was the first black woman to get on the ballot in all 50 states. Running on a Marxist platform, Fulani got more than 200,000 votes in '88—but was also accused of anti-Semitism and misuse of campaign funds.
Advertisement

TODAY IN SLATE
Jurisprudence
Scalia's Liberal Streak
The conservative justice's most brilliant—and surprisingly progressive—moments on the bench.