A Widow Finds Strength in Her Faith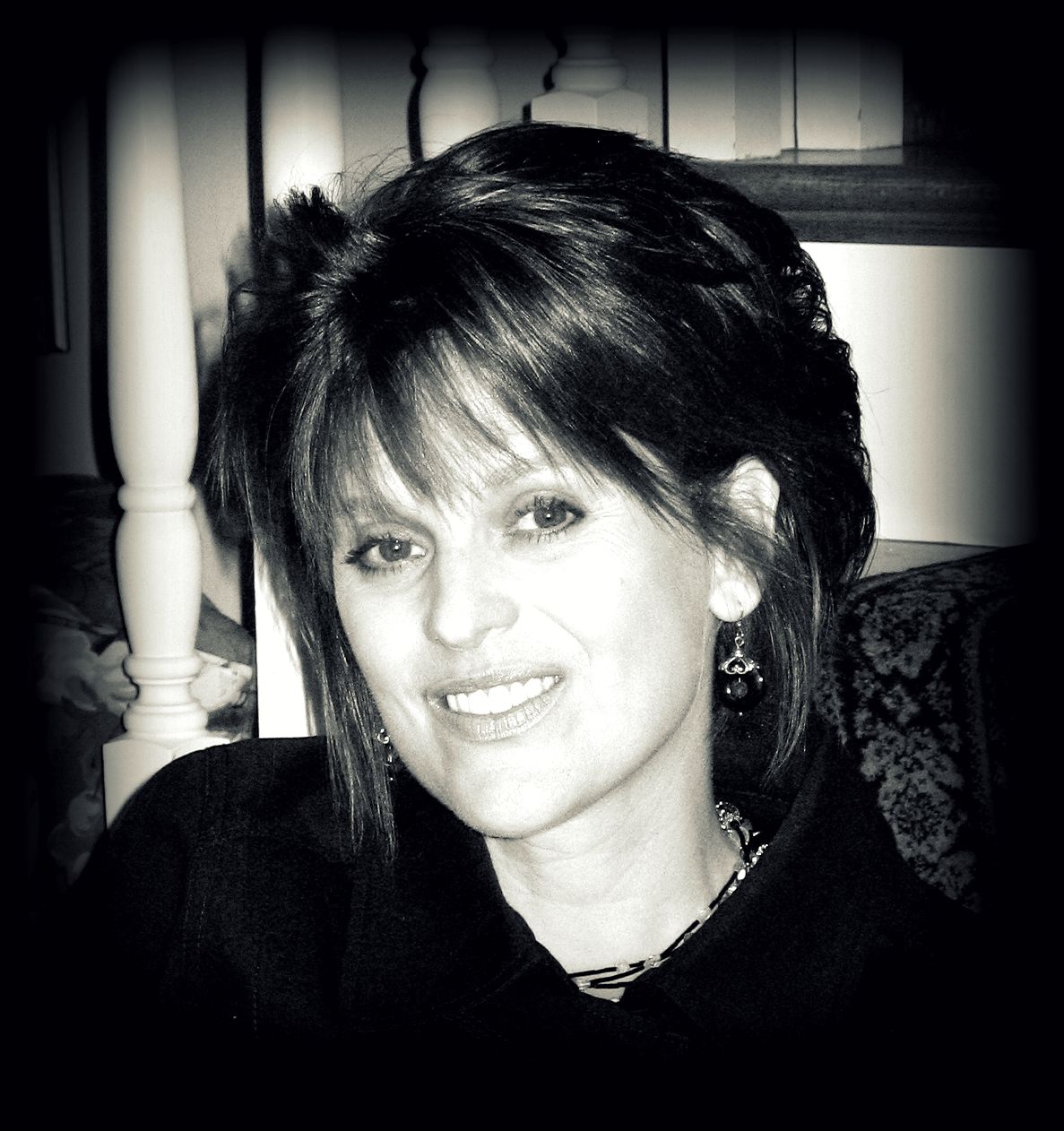 Many of us instrinctively pray when going through periods of adversity. Others find that tragedy can cause them to lose their faith. Religion can be a source of real comfort when a wife loses her husband. When her husband was killed nine years ago, Melba Simons Brown found that her most sustaining form of support came from her belief in God. She could lean on her faith and draw strength from it. She descibes her experience below. I'm interested in hearing from anyone else whose life experience has affected her religious belief. If your faith has been strengthened or weakened by a period of emotional turbulence, write to me at emma@thecomebackbook.com. Just put "religion" in the subject line.
There is a place in Fort Worth, Texas, called the WARM Place. WARM is an acronym for "What About Remembering Me." It is a place for grieving children and their families. I was a client at the WARM Place. Every other Wednesday night for 18 months, I sat in a room with 12-20 other adults sharing tragic stories of loss. I would say, "My name is Melba. I lost my husband Steve on August 28, 2000, in a military aircraft accident. I'm bringing up my two girls, Meredith and Bethany." Nobody ever wanted to walk through the door at the WARM Place. Anybody who ever did was glad it was there. It is a place of healing. Healing hurts.

When my husband died, he was 41. I was 39, and my girls were 10 and 13. If there was ever an ideal family, we were it. My husband was the kindest man I have ever known. On the day he died, I said to my girls, "I have had more joy with your Daddy in 17 and 1/2 years than most people experience in a lifetime. When he gets home tonight, I'm gonna' tell him that." He didn't come home that night, or any other night after that.

After many days of being surrounded by family and friends while preparing to remember and celebrate Steve's life with the final farewell of burial; we were left alone. We were still very much loved and supported by friends checking in, mowing the lawn, cleaning the pool, bringing meals, and sharing tears, but we were alone.

I hated to be asked "How are you?" I know that phrase is uttered with the utmost respect and concern. I know that it is a very natural query. But the only answer that anyone is expecting is "I'm good." I was not good. I felt like I had been run over by a bus, a train, a car, a truck, and a plane. I couldn't eat, I couldn't sleep, and I couldn't think straight. My head hurt, my back hurt, my neck hurt, my stomach hurt, and my heart hurt-but other than that I was good.

Before the accident, I had never read anything about grief. Somehow, I knew without being told that we had to grieve. In order for us to get to a healthy place, we had to experience the raw gut-wrenching emotion of missing and remembering the man that we loved, so that we could be whole again. In my very great sorrow, I did not want to miss out on the joy of the daily life that I had always experienced with my girls. I knew that I had to grieve, and that I would strive to place the joy of motherhood on a higher plane than the sorrow that permeated my life, my body, and my home. I learned that joy and sorrow can reside in the same heart. I had not known that before. I had never before been sad.


I have long known that I am a strong woman. I have often wondered when I was given this strength. I know it is a gift from God, and I am grateful; but when did it arrive? Was it bestowed upon me at birth, or was it acquired through 17 years of marriage to a man who loved to fly fighter jets, a man who loved to travel, a man who left the ground every time he went to work, a man who delighted like a little boy in aerial dogfights at 30,000 feet?

Grief is a long hard road, and strength is a faithful friend. In the many hard, lonely days, weeks, and months after the accident, there was never a day that I wanted to stay in bed. I wanted to get out of bed. I wanted to parent and enjoy my children. I was determined to be happy, again.

I read Jeremiah 29:11. "For I know the plans I have for you," declares the Lord, "plans to prosper you and not to harm you, plans to give you hope and a future." That's where I laid my faith. I could look forward to the future. I had been promised that there would be good and prosperous days ahead. God said it, and I knew it was true.

Many times since then I have said, "I learned many things that I never wanted to know." Some of the lessons were about daily living, and others were more far reaching. I have learned that life isn't always fair; but God is always good. That life is short, and joy and sorrow can reside in the same heart. I have learned to live my life on a different plane. On this plane, I don't fret when the refrigerator breaks down, the lawn mower won't start, or I spill 48 ounces of blended fruit all over the kitchen. I live on a higher plane, and I live, looking forward to heaven!

I would encourage someone who is grieving to see a counselor. For me, counseling was a place to "vent," and I was regularly reassured that I was not crazy. I would encourage a griever to read about grief. I read voraciously, and it cast a light upon my darkened path. Reading put courage into my sad heart. I would recommend that you cry every tear that wants to fall, to weep and wail, and to lay down in the floor and sob until there is nothing left to spill. I would advise you to delay important decisions for a minimum of one year.

I contend that there is another side to grief. There is a place of equilibrium. There is life after loss. It is not an easy path, and I would wish it on no one; but it is a very real destination. It can be reached through fervent faith, intentional grieving, and a strong determination to be happy again.
Melba Simons-Brown, a graduate of Texas Tech University, lives near Chicago with her second husband and his teenage son. Her daughters are now in college. Melba enjoys reading, sewing, bicycling, and travelling to see her daughters.
Photograph courtesy of Melba Simons Brown. Photograph of a cross on homepage by Stockbyte.