Poe's Only Bestseller as a Living Author Was This Schoolbook About Seashells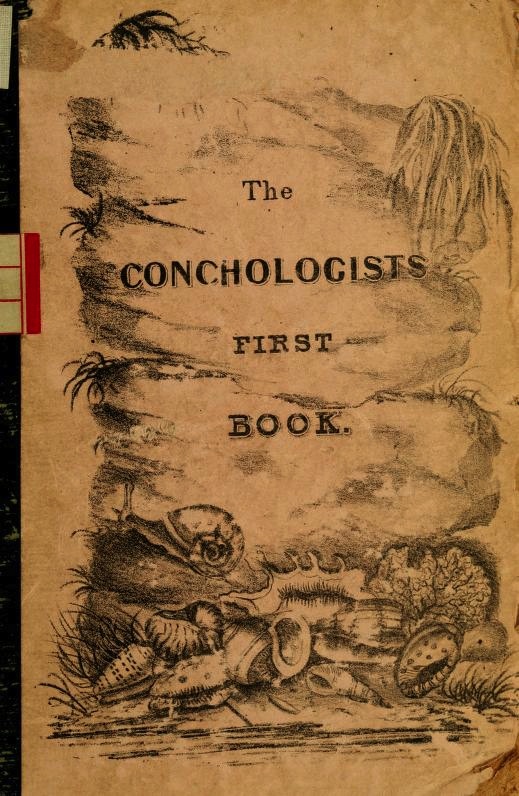 In 1839, Edgar Allan Poe accepted a somewhat sketchy writing job: remixing and condensing an existing book, Thomas Wyatt's Manual of Conchology, into a cheaper version that would be useful to students. Wyatt's Manual was beautiful and expensive, selling at the high price of $8; Poe's was simple and could be bought for $1.50.
Wyatt, who asked Poe to create this abridged version, wanted a book that would be easy to sell at lectures. Because Wyatt's original publisher disliked the idea, thinking it would dilute the market, the more famous author looked for a writer who would put his name on a CliffsNotes version. Poe, who needed the money, was willing.
Poe re-ordered the plates, arranging the organisms from simplest to most complex, and contributed a new preface and introduction. Though the book was intended "expressly for the use of Schools," the author appears to have done little calibration of his writing style for a young audience. Poe biographer Jeffrey Meyers writes: "Poe's boring, pedantic and hair-splitting Preface was absolutely guaranteed to torment and discourage even the most passionately interested schoolboy."
Because of the shady circumstances of the book's publication, Poe sustained some career damage, being accused of plagiarism and finding himself blacklisted for a time with Wyatt's publisher. Nonetheless, the book's first edition sold out in two months; during Poe's lifetime, the Conchologist's First had the best sales of all his books.
Thanks to writer Colin Dickey, who told me about this book's existence.